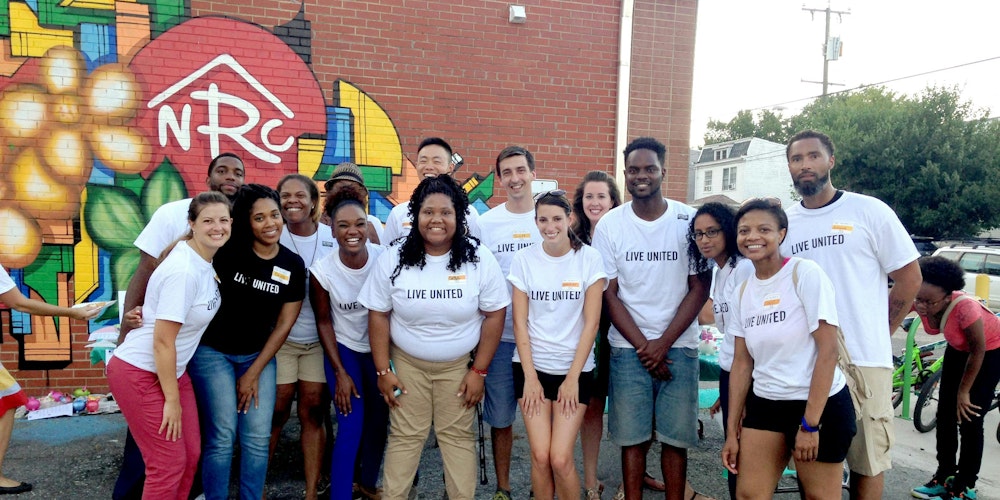 Music Unites
A concert performed by the Symphony Musicians of Richmond
Presented by United Way of Greater Richmond & Petersburg
Wednesday, May 31, 2017, 7 p.m. to 8 p.m.
Learn More and Purchase Tickets.

Reading for Resilience
United Way Day of Action
Hosted by the United Way Women's Leadership Council and open to all
Tuesday June 13, 2017, 9:15 a.m. to 11 a.m.
Learn More and Register.
United Way Young Leader Society Member Celebration
Invitation open to United Way Young Leaders and a guest
Friday June 16, 2017, 5:30 to 7:30 p.m.
Join the United Way Young Leaders Society and RSVP Today by emailing WatkinsE@yourunitedway.org.