Giving a little bit of your time can go a very long way in creating a better community for all of us. When you volunteer, you are giving the best gift you can: YOU.
Explore the opportunities below to find ways you or your company can volunteer in our community.
Corporate Volunteering
United Way can help your company align its philanthropic goals with our community impact agenda. Strengthen your company, develop employee leadership and teamwork and help your community through volunteerism. Your employees or coworkers will see firsthand, the impact of partnering with United Way.  With 46 partner agencies in 11 localities, there are many volunteer opportunities available to you and your team.
For example you could: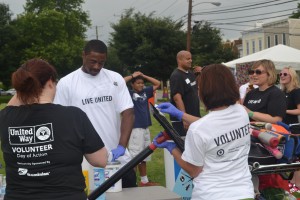 Be a classroom aide with older adult, pre-school, or after-school programs
Help with craft and music activities
Prepare, serve, or deliver meals
Organize a food or book drive
Provide home repairs for seniors or individuals with a disability
For more information, please contact us.
Individual Volunteering
United Way's Metrocash program is seeking volunteers for the Volunteer Income Tax Assistance Program (VITA) to help prepare tax returns for people with low to moderate income. For more information go to Metrocash.org.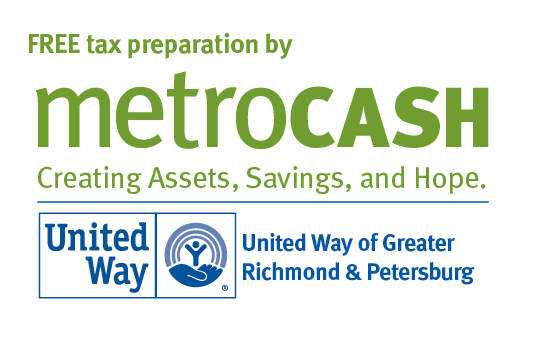 We're proud to partner with HandsOn Greater Richmond to quickly and efficiently link you with volunteer opportunities that best suit your talents.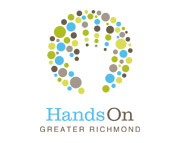 You can also call United Way's Information and Referral Center by dialing the numbers "211". Our Referral Specialists can connect you with an organization that needs your help.
We thank you for your interest!
*United Way is an equal opportunity employer committed to principles of the broadest form of diversity. We therefore value, champion and embrace diversity in all aspects of United Way activities and respect others without regard to race, color, creed, age, sex, national origin, religion, marital status, veteran or military status, disability and sexual orientation.