We are Henrico County's local United Way.
We are looking back on the many ways our local United Way has helped communities across the region in 2021. Keep reading to learn about United Way's impact in Henrico County this year, and please consider making a donation so we can continue helping Henrico County in 2022.
Supporting Single Moms: New Program Delivered $30,576 in Childcare Scholarships to Henrico County Moms
The cost of childcare in Henrico County is often more than $1,000 per month, per child. Our new scholarship program, WomenRise, takes away this massive expense for single moms, covering their childcare costs in full while they pursue post-secondary education. This year, we distributed $65,000 to six single mothers in the region, including $30,576 for three Henrico moms working toward their degrees in nursing and teaching.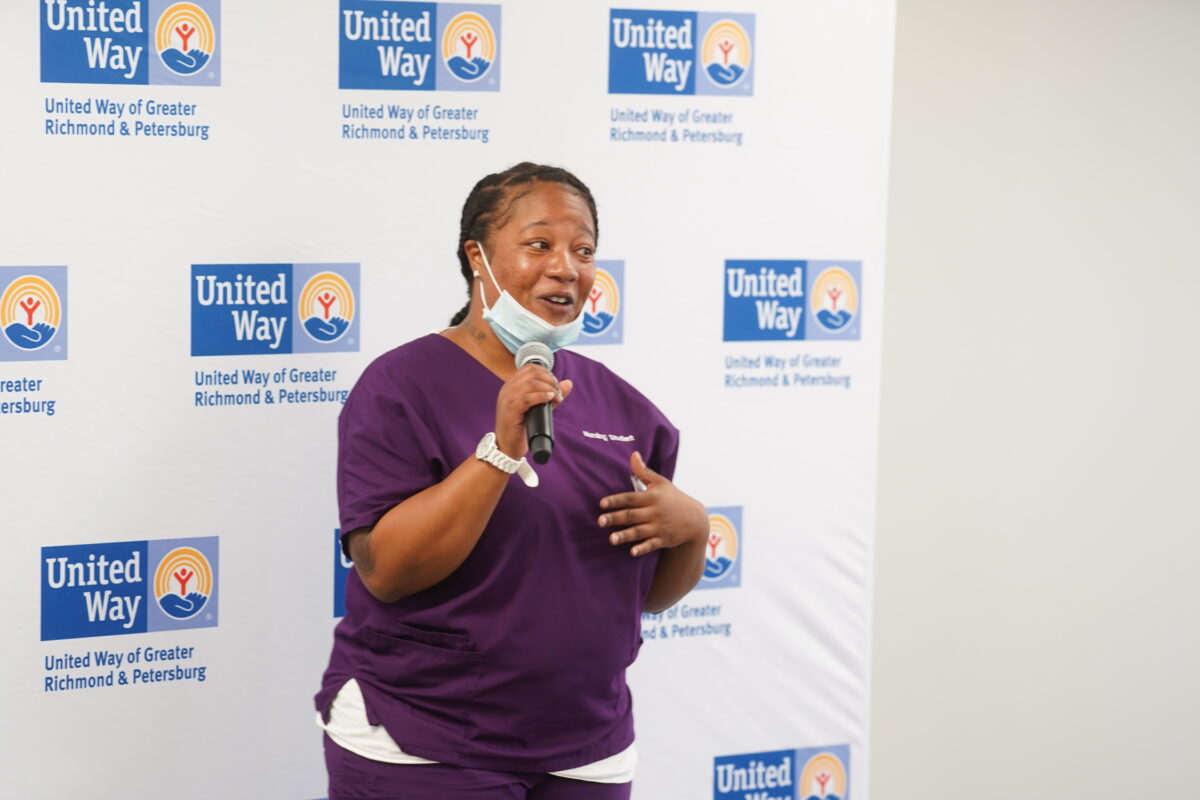 Volunteer Income Tax Assistance Program Delivered $389,550 in Tax Refunds to 313 Henrico County Households
Our Volunteer Income Tax Assistance program offers free tax preparation services for families and individuals with income of $56,000 or less. Our team of trained staff and volunteers helped people throughout Henrico County get their full refund and bring money back into the community. This year alone, United Way delivered $389,550 back into Henrico County through tax refunds.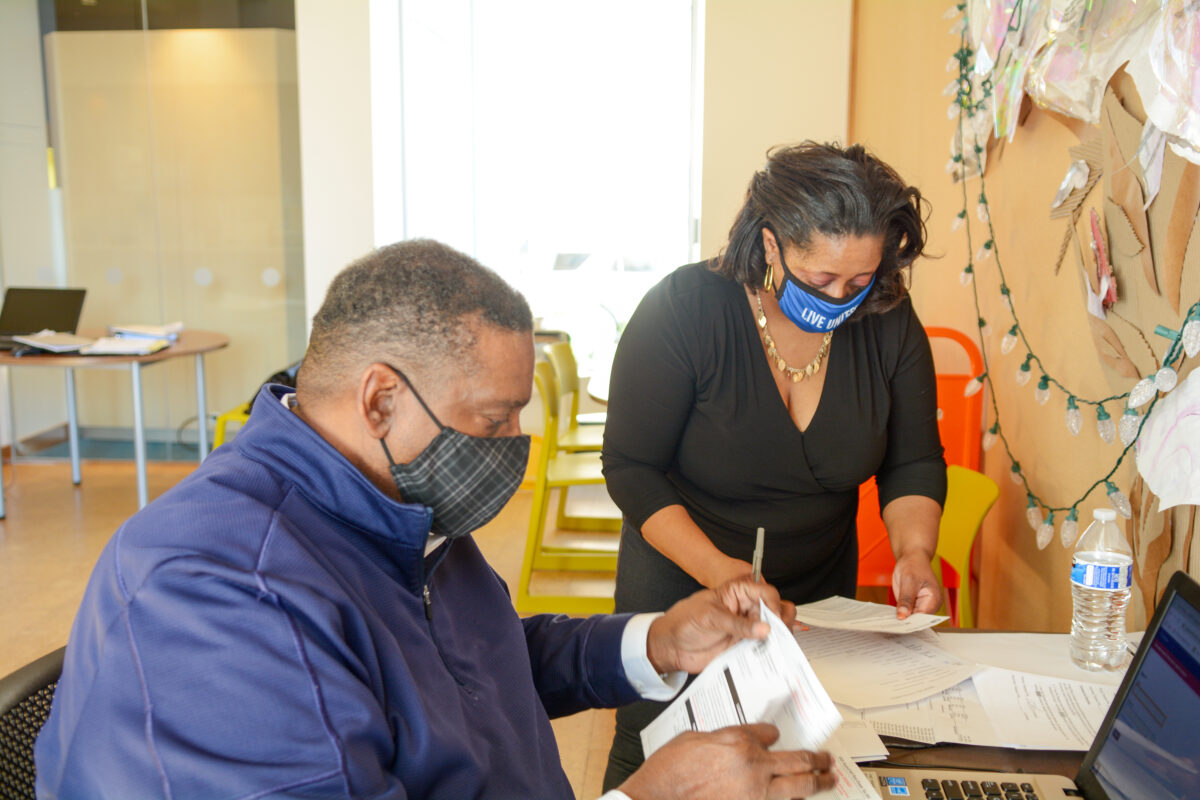 244 Helpline Calls Answered*
211 is a free, confidential referral and information helpline and website that connects people of all ages to essential health and human services, 24 hours a day, seven days a week. In 2021, 211 Virginia connected 244 Henrico residents to critical resources in areas such as healthcare, housing and rental assistance.  
$1.4 Million Invested in Henrico County Nonprofits, 11,455 Residents Served
United Way is one of the largest nonprofit funding organizations in the region. Our current funding cycle is delivering $1.4 million to 53 programs at 41 local nonprofits serving thousands of Henrico residents. We support programs like CrossOver Healthcare Ministry's pediatrics program, which provides comprehensive, integrated health care services for children from low-income families. Learn more about the programs we fund and our community investment process.    
100 Henrico County Families Received United Way Literacy Kits
Throughout the year, United Way collects and assembles Literacy Kits for students in our region. Each kit includes school supplies, an age-appropriate book and information for families so students can be prepared for kindergarten and reading at grade-level by third grade. This year, 100 Henrico County students and their families received United Way Literacy Kits. United Way volunteers come from every corner of Henrico County, including places like Truist, Genworth, Rotary Club of Innsbrook, Short Pump Middle School, Christ Church Episopal and Publix at Short Pump.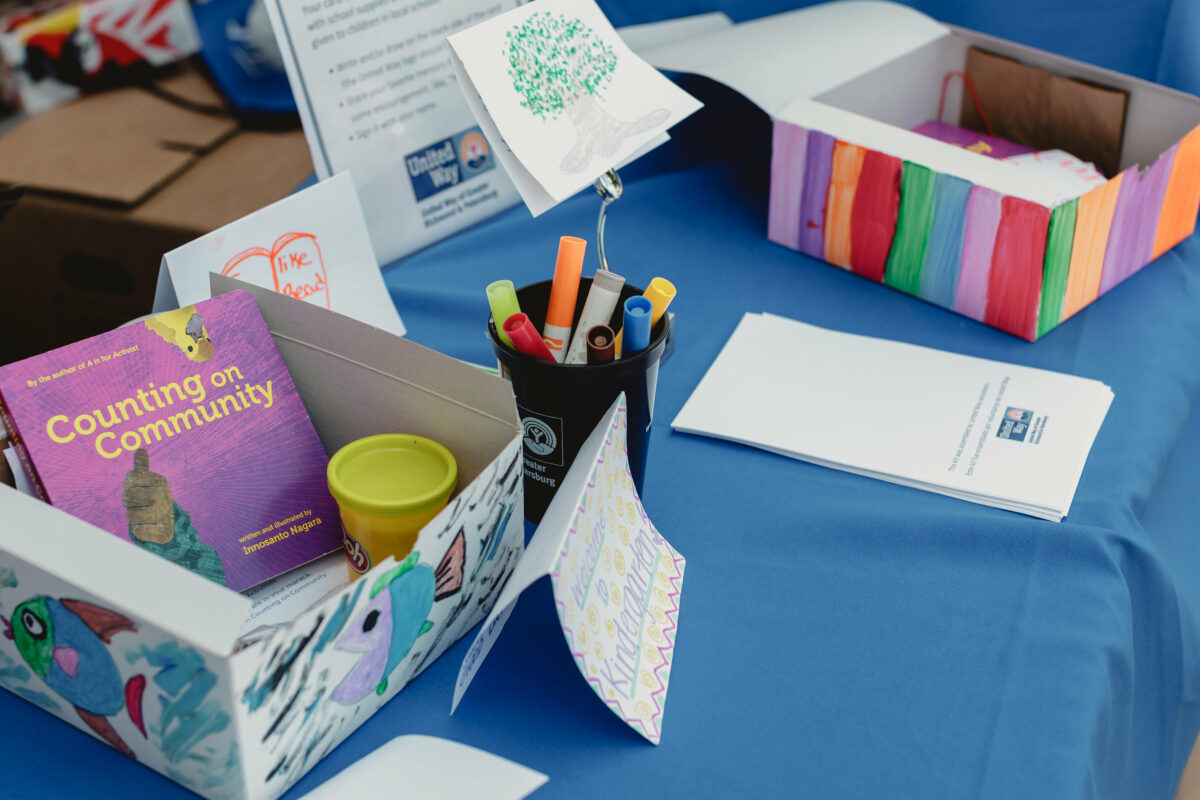 Help us continue to serve Henrico County.
None of this work would have been possible without support from donors across the region. Please donate today so we can keep helping Henrico County in 2022 and beyond.

Want to learn more?
Click on a locality below to see how we helped your community in 2021.