We are your local United Way.
We are looking back on the many ways our local United Way has helped communities across the region in 2021. Keep reading to learn about United Way's impact in Colonial Heights, Dinwiddie and Petersburg this year, and please consider making a donation so we can continue helping these localities in 2022.
Four Kindergarten Countdown Camp Hosted in Dinwiddie, 40 Children Served
Kindergarten Countdown Camp is a free summer learning program for rising kindergarten students with little to no preschool experience. In 2021, we hosted four Kindergarten Countdown Camp classrooms in Dinwiddie County, serving a total of 40 children and families.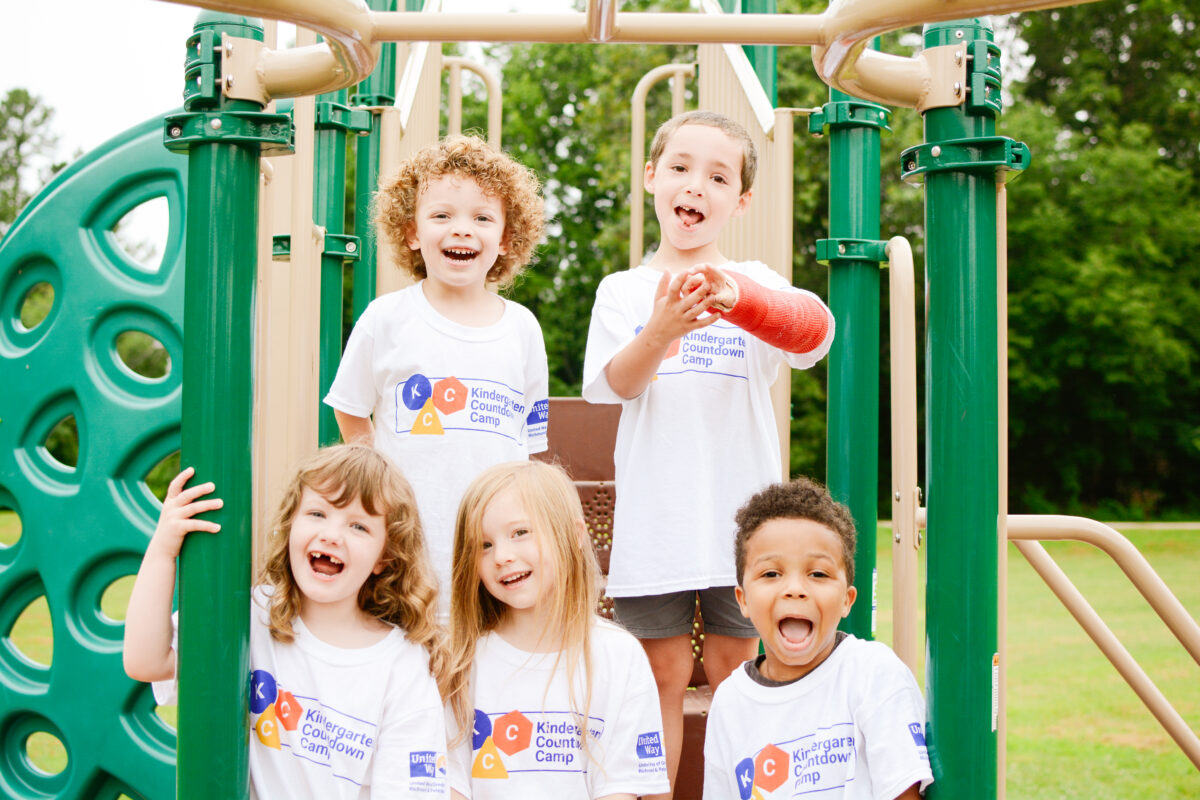 Supporting Single Moms: New Program Delivered $7,228 Childcare Scholarship for Single Mom in Colonial Heights
The cost of childcare in our area is often more than $1,000 per month, per child. Our new scholarship program, WomenRise, takes away this massive expense for single moms, covering their childcare costs in full while they pursue post-secondary education. This year, we awarded a total of $65,000 in scholarships to six single moms in the area, including $7,228 for one Colonial Heights mom working toward her degree in nursing.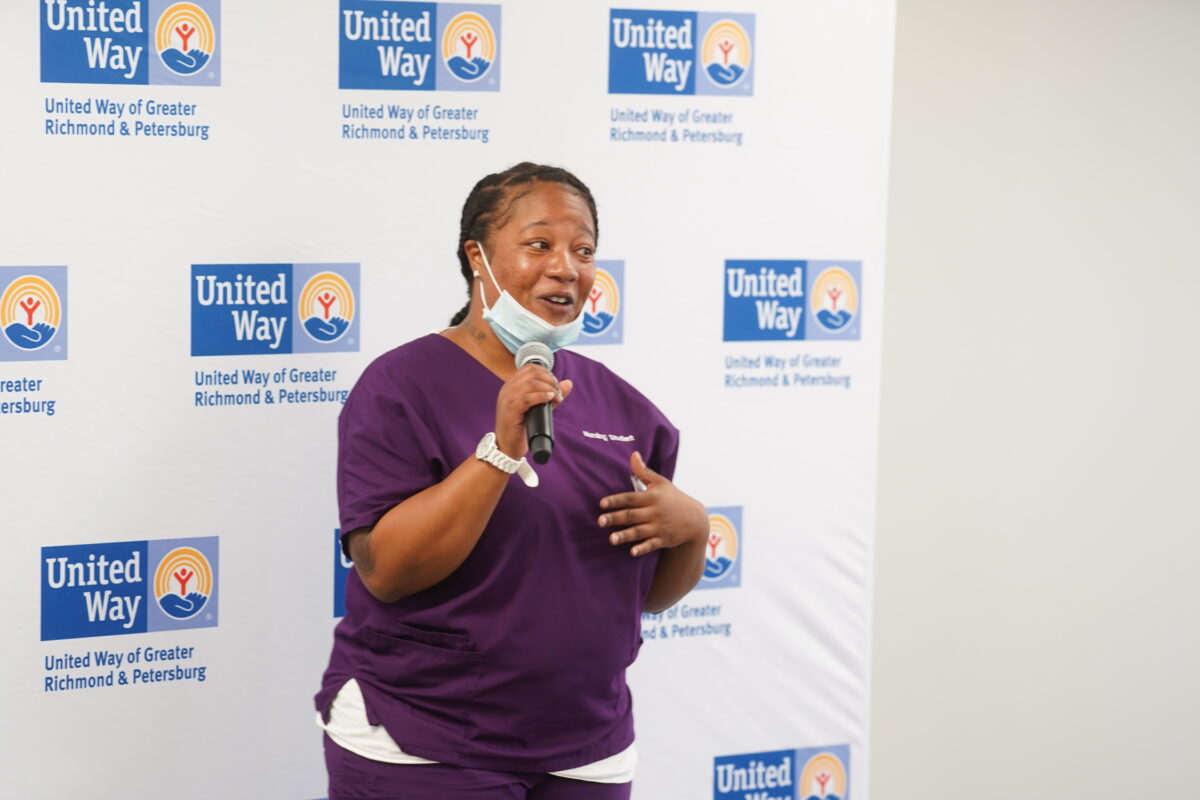 Bringing Ideas to Life: New Program Invested in Two Petersburg Entrepreneurs
Start Up for Success is a new United Way program that provides aspiring entrepreneurs with social capital, training, coaching and start-up funding needed to bring their ideas to life and lead economic development in their community. This year, we helped two Petersburg entrepreneurs take their business, Thank God Urban Farm, to the next level through a combination of workshops, one-on-one coaching and grant funds.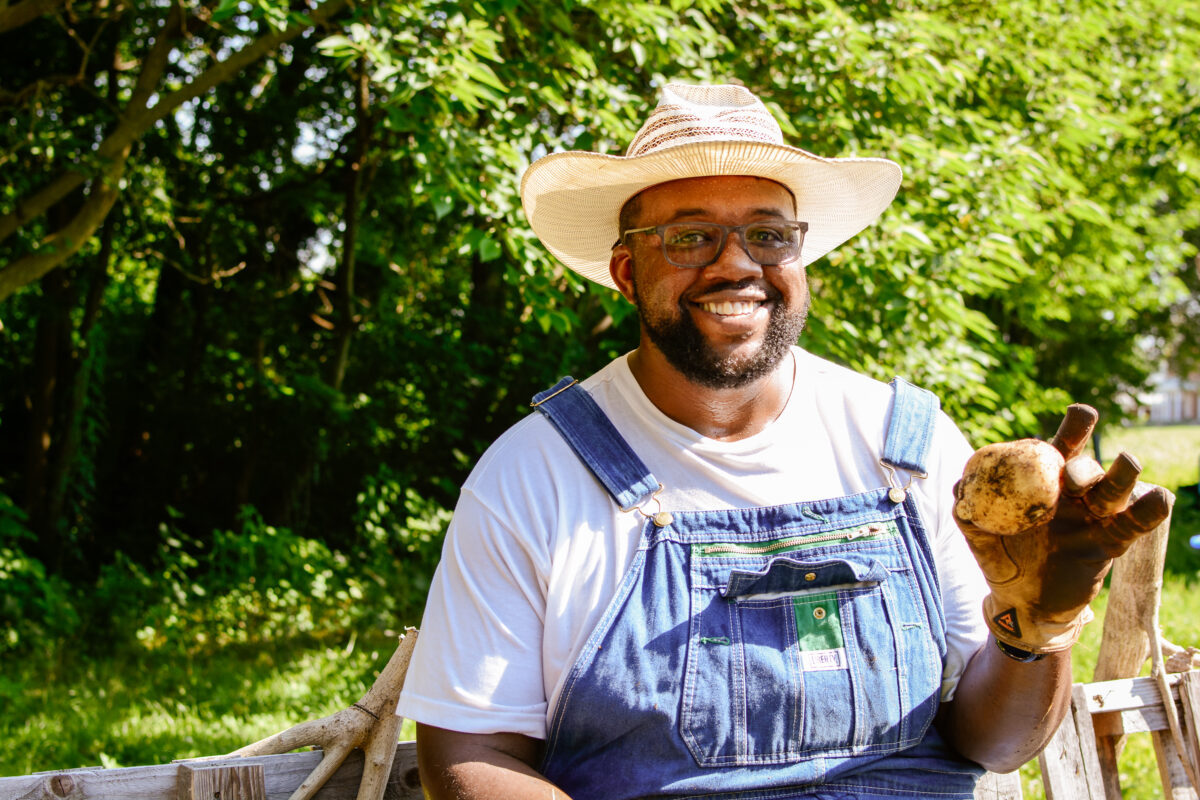 Volunteer Income Tax Program Delivered $32,657 in Tax Refunds to Southside Households
Our Volunteer Income Tax Assistance program offers free tax preparation services for families and individuals with income of $56,000 or less. Our team of trained staff and volunteers helped people throughout the southern part of our service area get their full refund and bring money back into the community.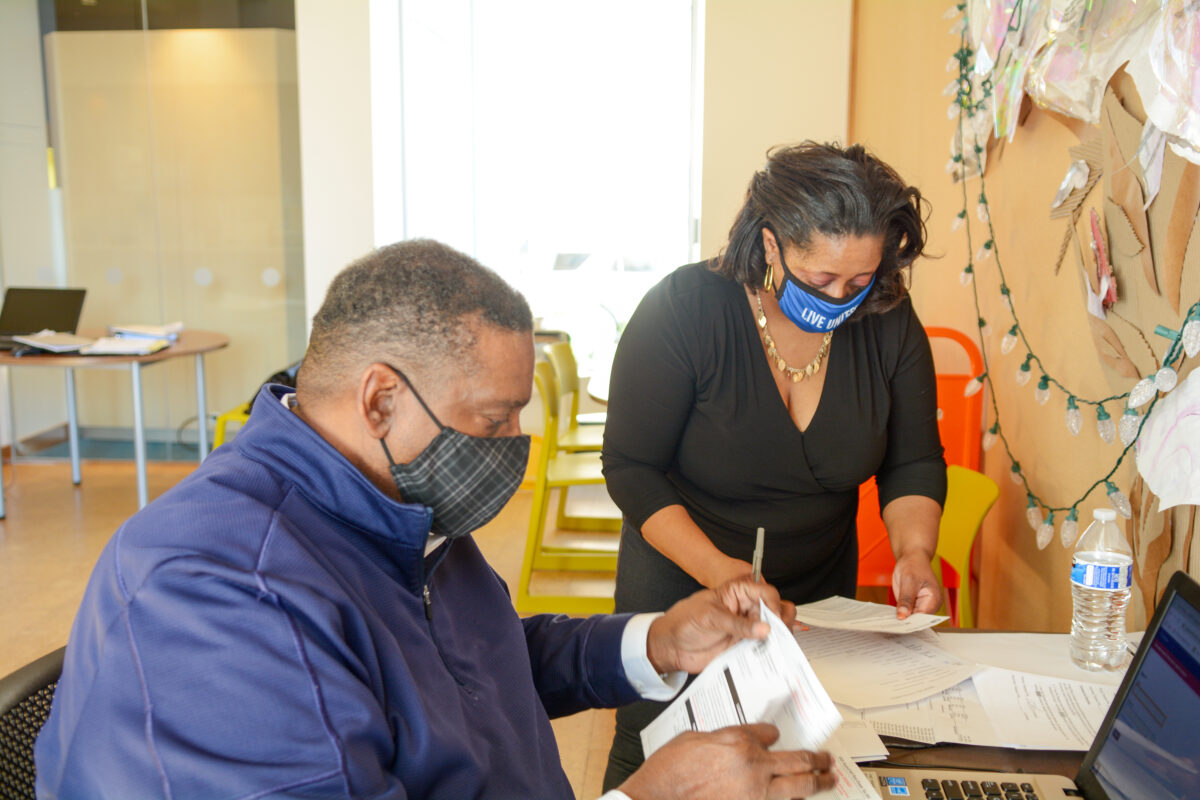 2,486 Helpline Calls Answered*
211 is a free, confidential referral and information helpline and website that connects people of all ages to essential health and human services, 24 hours a day, seven days a week. In 2021, 211 Virginia received 2,486 calls from Petersburg, Dinwiddie and Colonial Heights. Residents in these areas were connected to critical resources in areas such as healthcare, housing and rental assistance.  
$700,623 Invested in Southside Nonprofits, 1,904 Residents Served
United Way is one of the largest nonprofit funding organizations in the region. Our current funding cycle is delivering $700,623 to drive 46 programs at 36 local nonprofits serving residents in Colonial Heights, Dinwiddie and Petersburg. We support programs like Pathways-VA's Pathways to Education program, which provides young adults with training for industry-recognized credentials, GED tutoring and college preparation. Learn more about the programs we fund and our community investment process.    
270 Southside Families Received United Way Literacy Kits
Throughout the year, United Way collects and assembles Literacy Kits for students in our region. Each kit includes school supplies, an age-appropriate book and information for families to help students improve their literacy skills. This year, 270 southside students and their families received United Way Literacy Kits.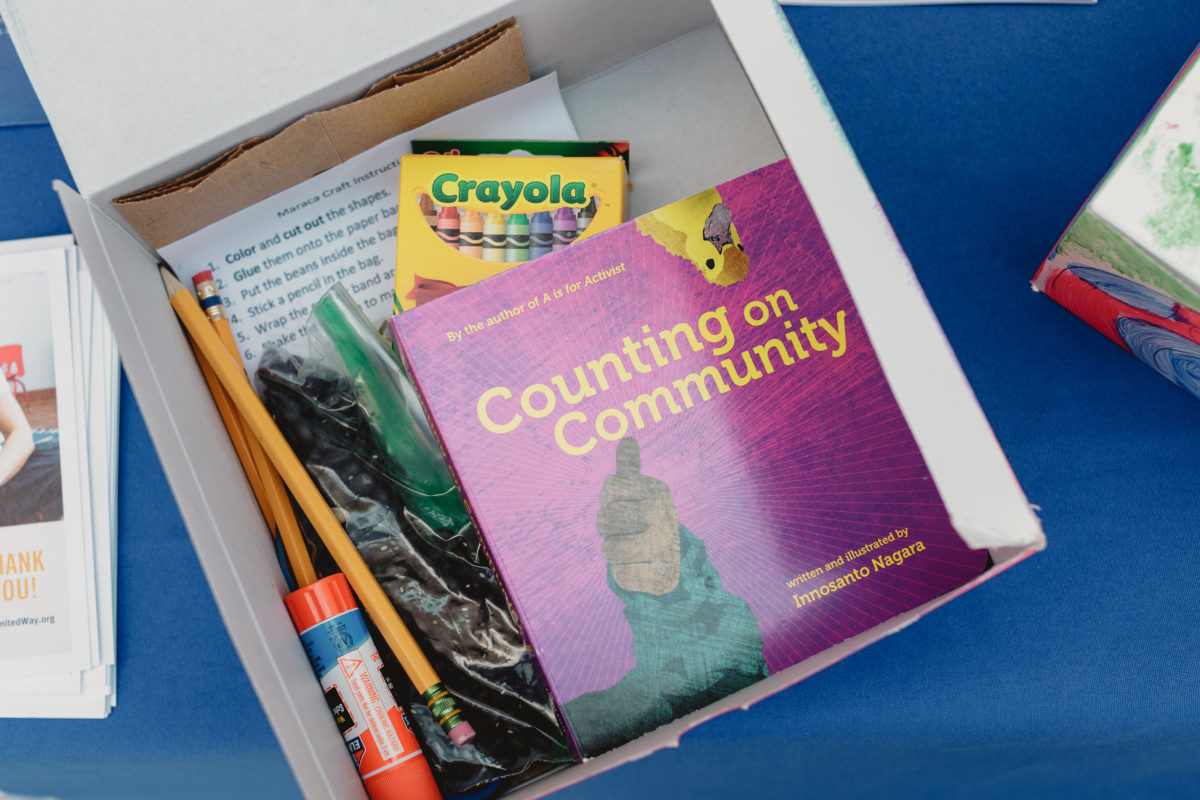 Help us continue to serve your community.
None of this work would have been possible without support from donors across the region. Please donate today so we can keep helping your community in 2022 and beyond.

Want to learn more?
Click on a locality below to see how we helped your community in 2021.