COVID-19: A Message for VITA Site Coordinators
Site Coordinators,
At United Way we are monitoring news on COVID-19, commonly known as Coronavirus, and have had a few inquiries, so we wanted to share some information with you. The health and safety of our community is our top priority. As an organization, we are actively monitoring updates and information from the Centers for Disease Control and Prevention (CDC) and state and local health departments and discussing the situation daily to determine what, if any, adjustments need to be made. With that in mind, I want to share the following Tax Site Procedures (as of 3/12/2020 at 11:50a). 
Tax Sites:

 At this point, 

I am not recommending that tax sites close.  Please have conversations with your leadership or location contact related to protocol.

 

Follow the location's guidelines for operations

, recognizing that changes may occur.

 

The CDC 

posted guidelines for mitigation at 

https://www.cdc.gov/coronavirus/2019-ncov/

.

 

Communication with Volunteers: 

We will be drafting

 a

 similar communication to 

volunteers.

 Volunteers will be encouraged to continue o

perating as normal, utilizing 

best practices for preventing the spread of germs

 and the C

DC

's guidelines. 

 

DIY/Self Prep Options: 

We are drafting a flyer that promotes self-preparation DIY options available on our website

. This flyer

 can be posted at the site and shared on social media for 

customers 

to utilize at home

 or

 in the event your tax site does shut down.  

Stay tuned for that.

 
 Please keep me and Cassandra in the loop related to site operations.  
I sincerely appreciate your work with our program.  Please reach out if there are questions and/or concerns. 
If you are interested in more information about COVID-19, please see the following resources: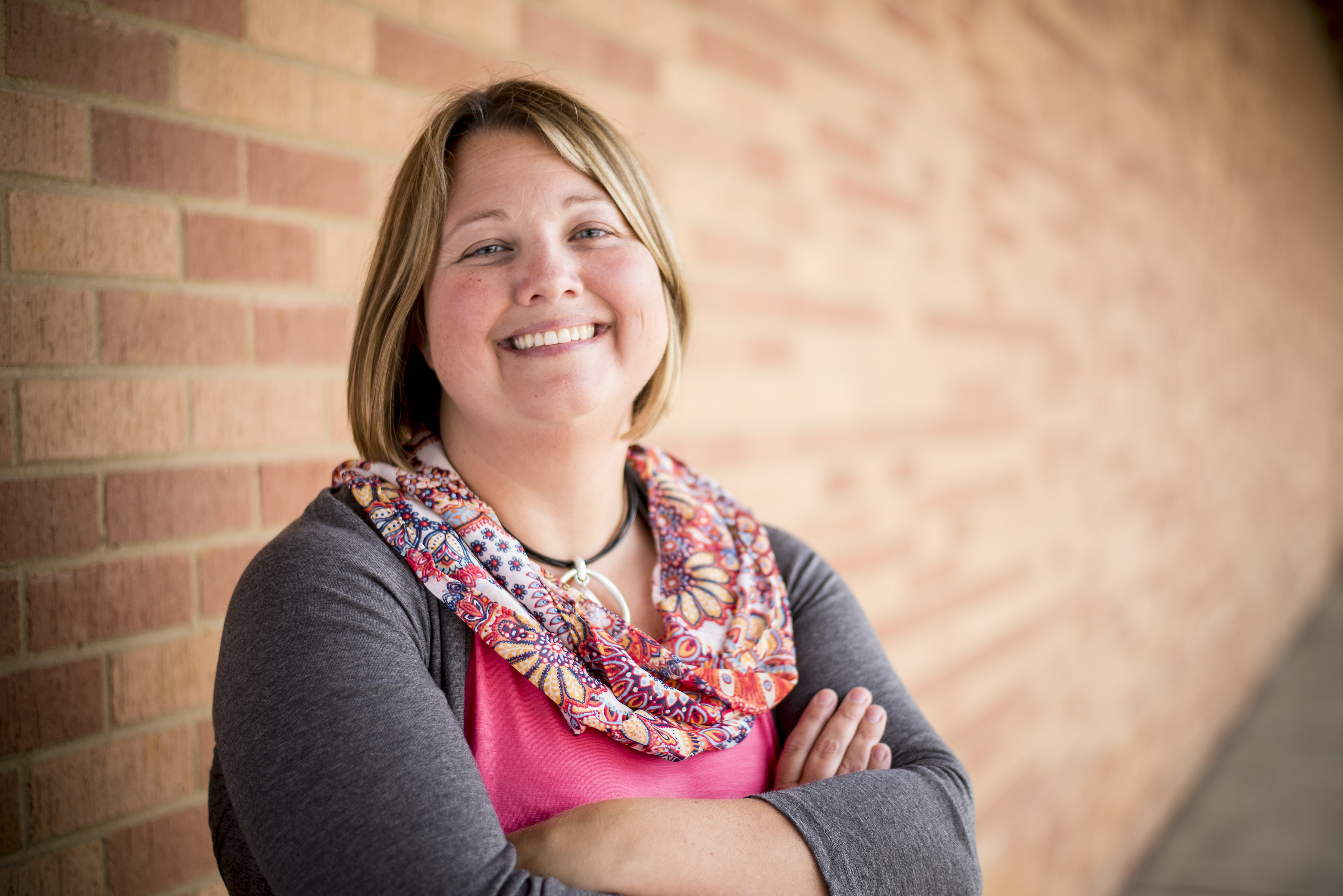 Sincerely,
Cara Cardotti
THRIVE Collaborative Manager
United Way of Greater Richmond & Petersburg