Workplace Campaigns
Help us create a world where everybody has an opportunity to succeed.  
Hundreds of companies across the Richmond and Petersburg region have chosen to invest in United Way's community impact because we understand that corporate philanthropy is a key driver in achieving business continuity, productivity and profitability—especially during these unprecedented times. United Way serves as a trusted corporate social responsibility extension to your organization, enabling you to address the increasing expectations of your internal and external stakeholders, positively impact the community and achieve successful business outcomes.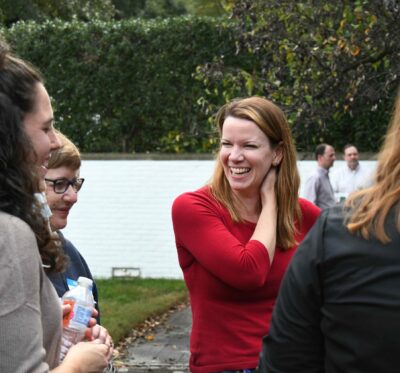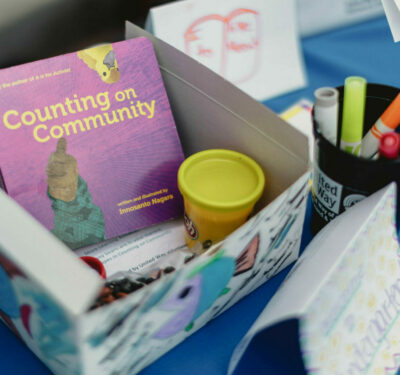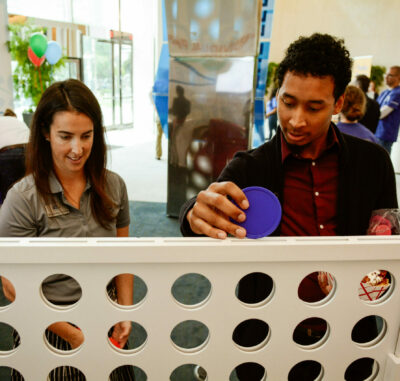 NEW TO WORKPLACE CAMPAIGNS
United Way workplace giving campaigns bring your employees together to tackle our community's most pressing challenges. No matter your size or industry, you can run a successful campaign—one that benefits your organization as much as the causes you care about most. 
Benefits of starting a campaign with United Way of Greater Richmond & Petersburg:
Realize your organization's corporate social responsibility (CSR) goals.

 

Gain exclusive access to unique volunteer opportunities that benefit our entire region.

Provide rewarding team building while raising funds for critical areas of need.

 

Learn firsthand about our region'

s most urgent needs—and how you can help.
United Way staff will assist you with building a tailored campaign that fits your company's unique culture. We work with your team every step of the way – providing resources, tools and extra hands to keep the energy high. Employee giving campaigns are known to boost morale and provide a fun and rewarding experience.  
United Way workplace campaigns are:
Good for your employees.
Workplace campaigns are a fun and convenient way for employees to have a significant impact on their community. Many companies use workplace campaigns as an employee appreciation tool, as well.  
Good for your company.
Partnering with United Way of Greater Richmond & Petersburg is a clear statement that your organization is committed to helping everyone in our community and reinforces your reputation as a good corporate citizen. 
Good for your community.
By raising money that stays here in Greater Richmond and Petersburg, you're improving the lives of people right in your backyard and addressing a variety of challenges through one strategic partnership.  
Ready
to
get
started
planning
your
United
Way
campaign
?
Use
our
campaign introduction
page as a guide
for
moving
fo
rward
.
This
page
includes
3
steps
for
getting
started
and
information
on
connecting
with
United
Way
for
additional
support
.
If you have questions or would like to connect with a member of our campaign team, please contact: draperg@yourunitedway.org.
---
GUIDES AND RESOURCES
Connect
with
your
community
through
sponsorship
and/
or
service
!
To
browse
philanthropy
opportunities
and
to
find
out
which
option
best
fits
your
organization
,
visit
our
Corporate Engagement webpage.
Andar's
e-
Pledge
is
a
user-friendly
web-
based
giving
platform
used
to
set up
payroll
deductions
or
give
a
one
-time
gift
. In
just
one
click
,
donors
can
access
all
of
their
options
for
giving
.
United
Way
of
Greater
Richmond & Petersburg
offers
e-
Pledge
for
FREE,
helping
more
businesses
streamline
employee
giving
and
meet
their
corporate
philanthropic
goals
with
no extra
cost
or
licensing
.
Learn more about Andar's e-Pledge and register.
Interested in getting your company involved with United Way? We want to support your company's commitment to our community. Fill out the contact form below and a United Way representative will be in touch to help you get started.