Dan Hudgens is United Way of Greater Richmond & Petersburg's Board Chair. He served as United Way's 2016-17 Campaign Chair and has served on the Board of Directors since 2015. Dan is a partner with Deloitte & Touche LLP. He currently serves as the managing partner of Deloitte's Central Virginia practice. Dan has over 31 years of professional experience serving companies from start-ups to large, complex, multinational corporations.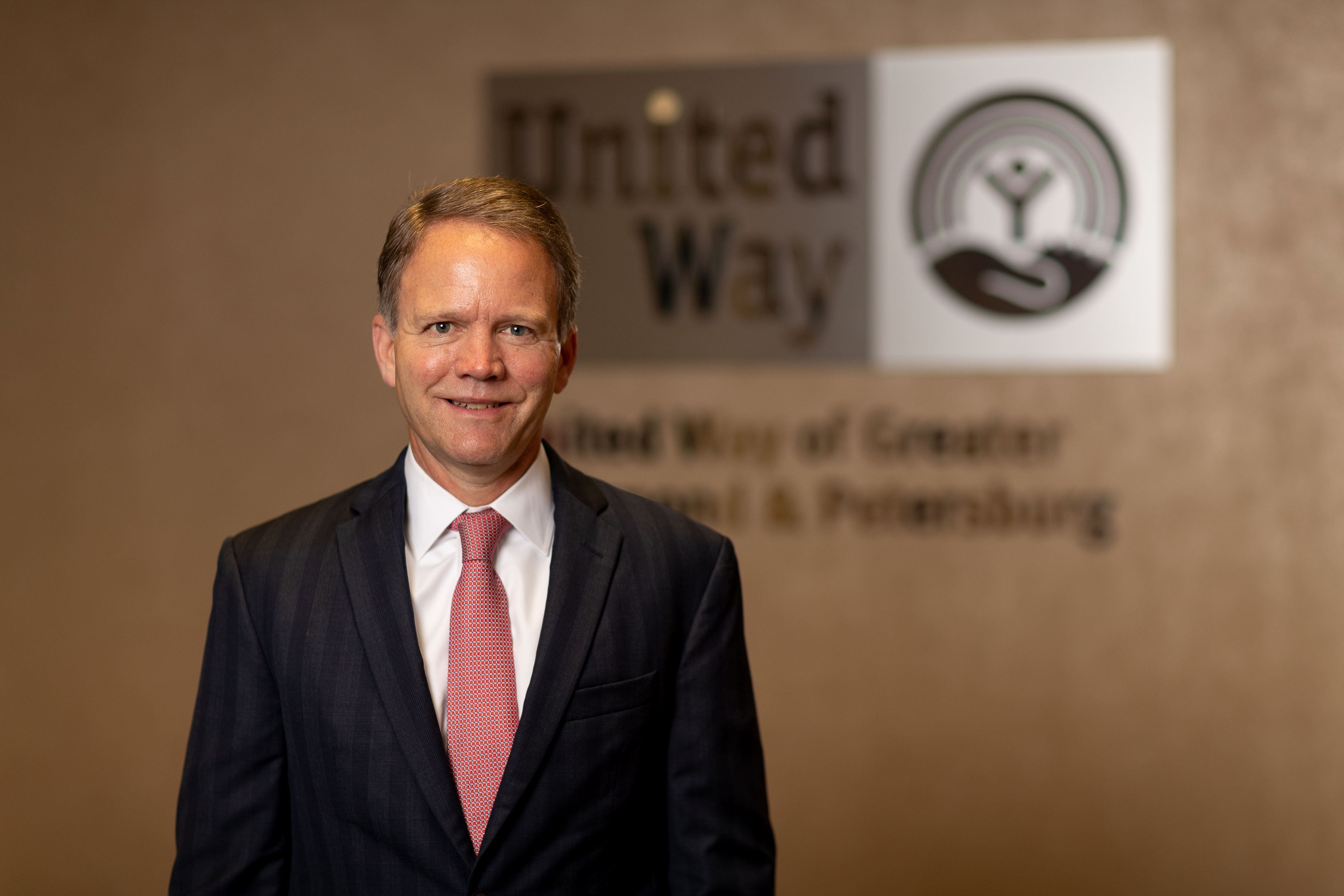 What made you want to join United Way's Board of Directors?
I feel very fortunate to have been given many opportunities in life including a wonderful family, a solid education and good health. I know that there are many in our community who are not as fortunate as I am and volunteering with United Way is one way that I can give back.
I was drawn to United Way because they are tackling our region's challenges together – not just one at a time. I have tremendous respect for United Way's mission and I think the organization's Steps to Success framework is a clear and effective way to think about the interconnectedness of the problems we face.
What do you see as the most important value United Way brings to the community?
I think it is really the empowerment component of United Way's work that is so important. It's one thing to provide resources, which is very important. But it is exponentially more powerful to provide skills, knowledge and support to empower people to have a positive impact on their lives.
When you are not working or volunteering, how do you like to spend your free time?
I like to spend time with my family, primarily outdoors. We love to hike and bike and do anything outside. Richmond is such a great outdoor city, with so much to enjoy.