A Special Message from our President & CEO
We all face struggles in our lives. If we are lucky, we have support systems that help us persevere in the face of adversity. 
But many people in the Richmond region are not that lucky. That is where your local United Way comes in; to help people in our community who are facing barriers they cannot overcome on their own.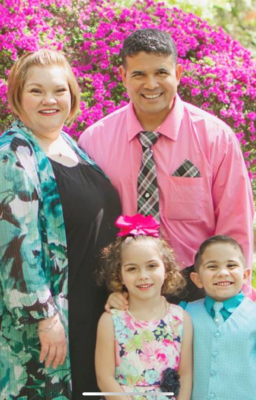 People like Bonnie (left), a stay-at-home mom who could not afford to send her twins to preschool. This summer, United Way's Kindergarten Countdown Camp provided her children with the critical skills needed for them to start kindergarten off on the right foot this fall.

Or people like Debra (not pictured), a 63 year-old Chesterfield County resident who has dealt with multiple financial hardships and complex medical bills over the past few years. United Way's Volunteer Income Tax Assistance program allowed Debra to maximize her tax return and avoid paying for expensive tax prep services that she could not afford.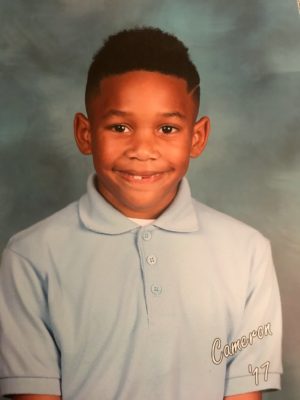 Or Cameron (right), a second grader at Walnut Hill Elementary School in Petersburg. Cameron was struggling in school, which impacted his self-esteem and his relationships with his peers. A United Way-funded after-school program gave Cameron a safe space to receive academic support, play time and individualized attention to help him get back on track.  
These are just three examples of real people facing real challenges. In all three situations, your local United Way stepped in to help. And while we celebrate these moments of impact, we know there is always more to do. 
This holiday season, I am asking you to make a gift to United Way of Greater Richmond & Petersburg so we may continue our work in 2020. 
If you have already made a gift through a workplace campaign, thank you for your support. If not, or if you would like to make an additional donation for the holiday season, please click here to make a gift. 
On behalf of Bonnie, Debra, Cameron and the thousands of other people impacted by United Way, thank you for your generosity this holiday season and throughout the year. Together, we can continue making a real difference in the lives of everyone in our community. 
Sincerely, 
James L. M. Taylor
President & CEO
United Way of Greater Richmond & Petersburg