Celebrating 40 Years of EnergyShare 
November 14, 2022 – Since 1982, EnergyShare has been providing energy assistance for people living in our region through a variety of initiatives that support individuals and families experiencing financial hardships. Since the program's inception, EnergyShare has supported over 889,000 individuals and families. Read Dominion Energy's 2022 EneryShare Annual Report to learn more about their impact.
From the beginning, United Way of Greater Richmond & Petersburg has partnered with Dominion Energy to provide financial management of the program. This year marks the 40th anniversary of the EnergyShare program and United Way's partnership with Dominion Energy.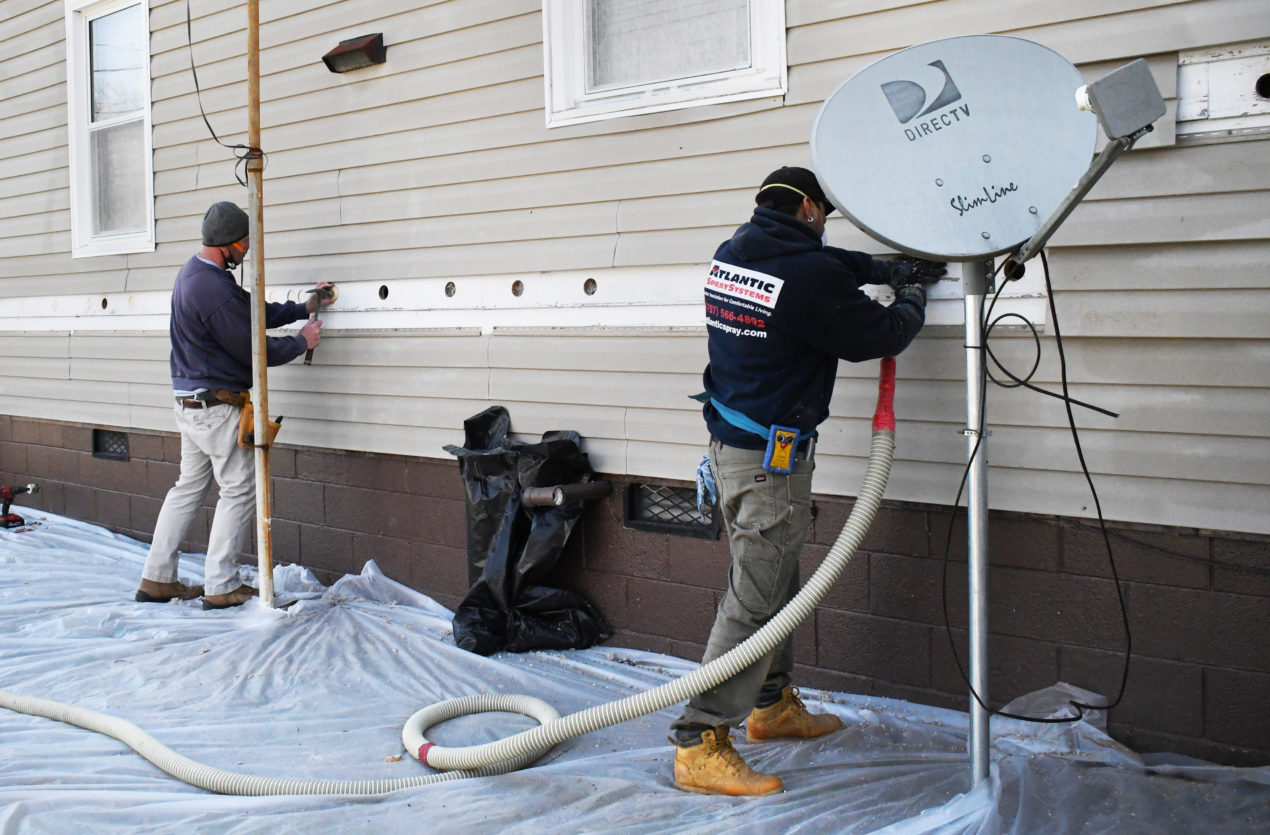 The EnergyShare program supports qualifying individuals by covering up to $600 in bill payment assistance or by providing weatherization upgrades such as adding LED lighting, ENERGY STAR refrigerator replacement and many more energy-saving alterations. Visit our Stories webpage to learn about a Petersburg resident who recently received EnergyShare upgrades on her home.
From June 1, 2021 – May 31, 2022, the EnergyShare program helped thousands of people. Here is the data from the past year of residents served:
19,215 customers received bill payment assistance
4,310 total homes weatherized
73,549 people reached through outreach on energy saving techniques


EnergyShare offers relief-services throughout all four seasons, supporting individuals that need both heat and cooling assistance. Through a partnership with the Virginia Department for Aging and Rehabilitative Services, EnergyShare runs the Senior Cool Care program that provides one free single-room air conditioner to elderly Virginians in Dominion Energy's service area.
Thanks to Dominion Energy's EnergyShare program, individuals and families are able to maintain a safe and stable home during times of financial hardships.
– – –
Join us in celebrating the 40th anniversary! All week long, we will be posting on our social media pages and sharing some of the amazing services offered by the EnergyShare program. Help us spread the word so more people can receive assistance!