Celebrating National Volunteer Week
The past year has been difficult, particularly for our friends and neighbors who have faced unemployment and other hardships due to the pandemic. But it has also been an important reminder of the power of giving back.
The images and stories of regular people stepping up to lend a hand have been memorable bright spots during a period when good news was often hard to find. Together, we have helped each other persevere toward better days ahead.
While the role of volunteering has changed during the pandemic, the power of donating time and talent to help your community remains stronger than ever.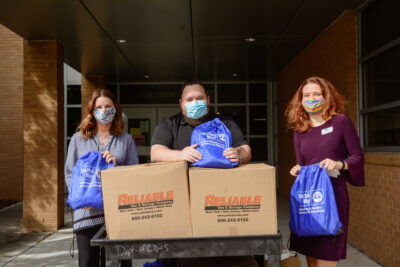 United Way of Greater Richmond & Petersburg relies on volunteers to deliver thousands of school supplies to teachers and families, send cards of encouragement to front-line workers and provide tax assistance to low- and moderate-income households. We also count on dozens of volunteers to serve on our Board of Directors and other committees, which make critical decisions about our community investments.
As National Volunteer Week begins, we want to thank the thousands of volunteers who help our local United Way and other community nonprofits carry out their mission.
If you are a first-time volunteer and want to get involved, visit our Volunteer Opportunities page or the website of another local nonprofit to find an opportunity today.
We are all better when we work together. Our community is stronger when we help one another. Thank you for volunteering this week and throughout the year.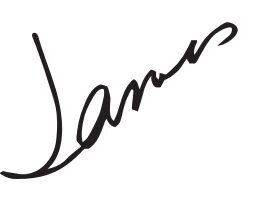 James L.M. Taylor
President & CEO
United Way of Greater Richmond & Petersburg