Remembering September 11, 2001
As we commemorate the 20th anniversary of the September 11, 2001 attacks, we are pleased to share this personal message from our President & CEO, James Taylor. 
My wife read The Second Coming by William Butler Yeats to me this morning. The line "the center cannot hold" struck me more meaningfully than usual. 20 years ago, the terrorist attacks in New York, Pennsylvania and Washington united a nation divided by a bitter election and a recent presidential impeachment. The tragic loss of life associated with the first attack on American soil since World War II made us all realize that regardless of political, economic or social differences we were better together. "United We Stand" once again became a common phrase and a point of pride. Looking back over the last 20 years it is hard to believe we live in the same America.
At our local United Way, we still believe that we are better when we work together. As we work with people across the region, we have witnessed the reality that we share very real, tangible goals. We want children to be born healthy. We want them to enter school ready to learn. We want them to learn to read. We want them to stay engaged in their education during the difficult middle school years. We want them to graduate. We want them to secure a job and earn a decent living and we want our seniors to be healthy and engaged. These common goals form a platform for all of us to step beyond the "passionate intensity" that continues to be fomented by our political divide and our over-reliance on social media as community. When we come together, we can recognize the humanity in those that we easily dismiss, distrust or disdain.
As we commemorate the 20th anniversary of the September 11 attacks, let us honor the dead and the living by turning away from the forces that seek to further divide us and look to the common ground that we all share in order to build a more perfect union together.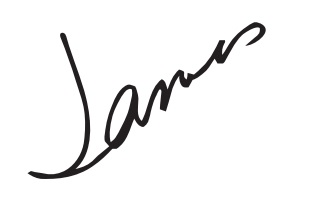 James L.M. Taylor
President & CEO
United Way of Greater Richmond & Petersburg