Spotlight: Third Grade Reading
Kids who are reading proficiently by third grade are four times more likely to graduate high school on time.
June 2018 – United Way's Steps to Success framework focuses on nine critical milestones on the path to prosperity. This month, as we reach the end of the school year, we're focusing on the Grade-level Reading by Third Grade Step.
Third Grade Reading: By the Numbers
Dive deep into the data about this critical issue by reading the Grade-level Reading by Third Grade section of our 2017-18 Indicators of Community Strength report (and click here to view the full report with data about all nine Steps to Success).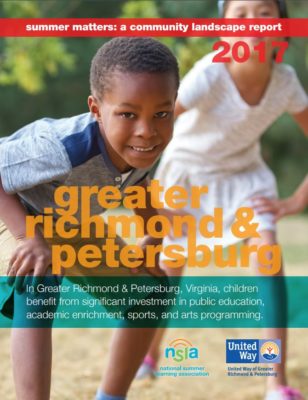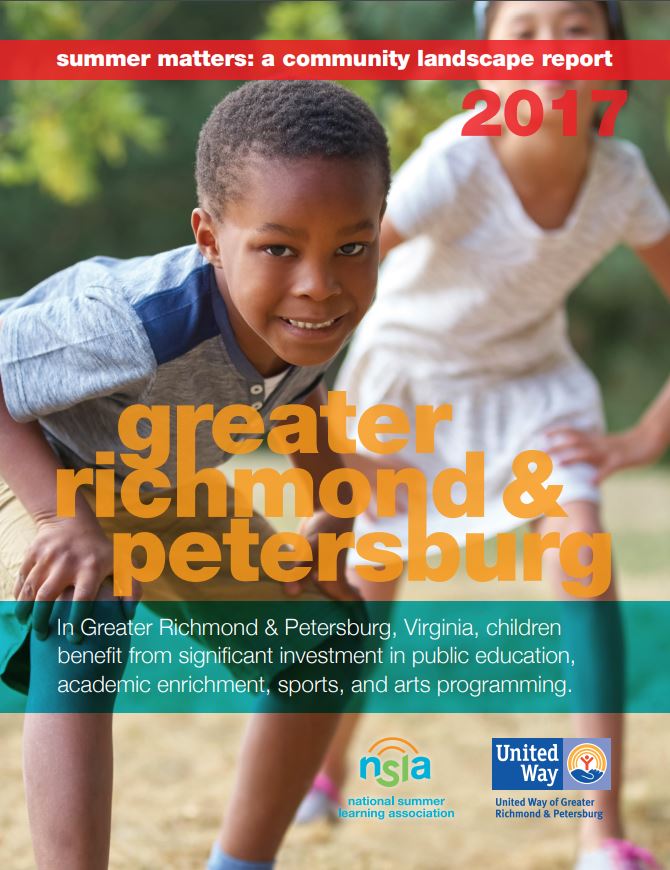 New Report on Summer Learning
Don't miss United Way's new report on summer learning programs in the Richmond region. We partnered with the National Summer Learning Association to conduct a landscape assessment of all summer learning opportunities in the area. Check it out here.