Helping aspiring entrepreneurs bring their ideas to life.
The path to finding a job is not always straightforward or easy. The path to starting your own business is even harder. In communities where many have barriers to employment and starting a new business, people with promising ambition and great business ideas can be left struggling to get their idea off the ground.
Start Up for Success is a United Way program that provides aspiring entrepreneurs with social capital, training, coaching and start-up funding needed to bring their ideas to life and lead economic development in their community.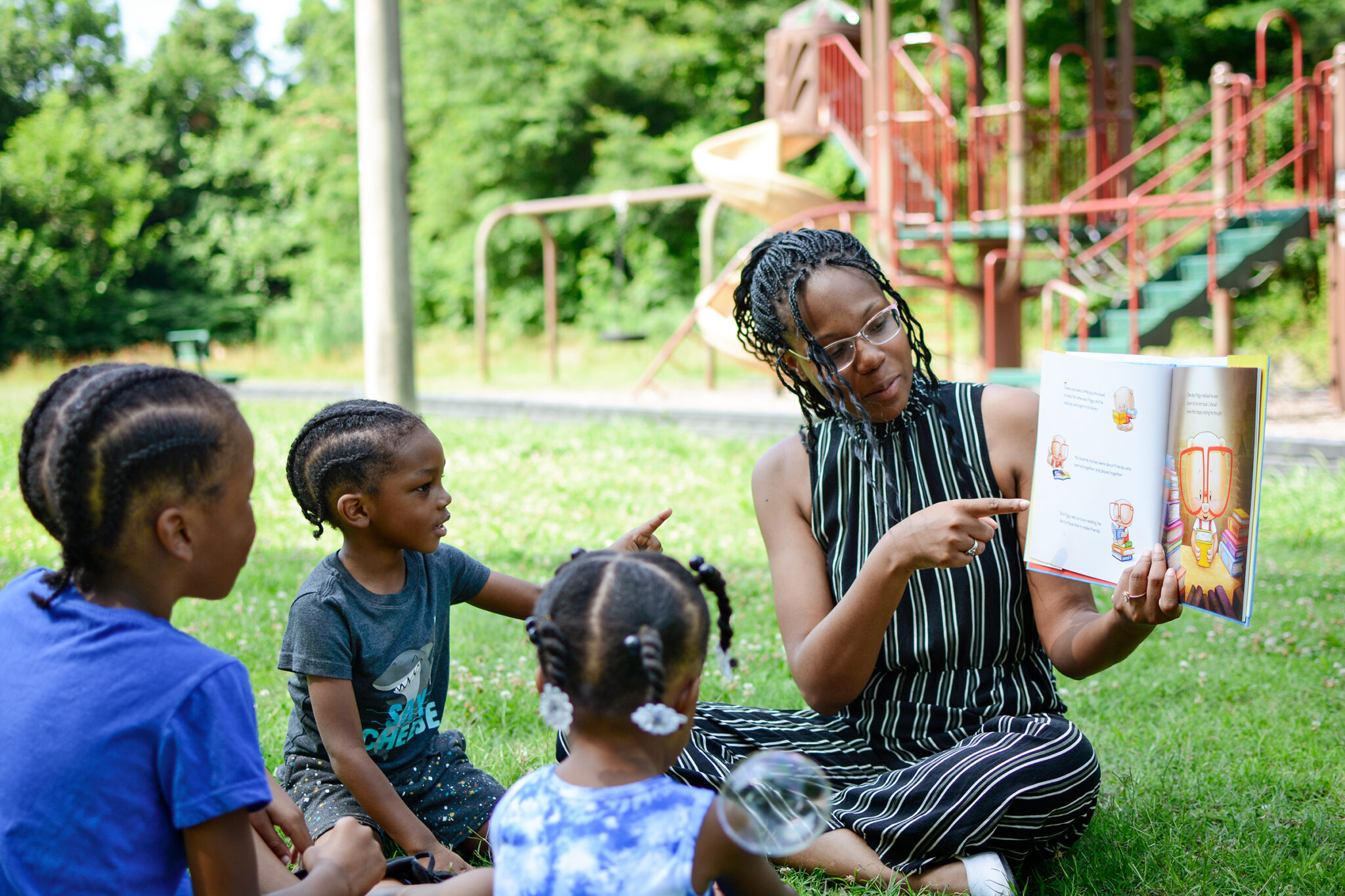 Starting a business lets people take on risks with the goal of making a profit or solving a community challenge. Successful new business ventures can improve standards of living, create wealth and jobs and contribute to a growing economy.
Simply put: Entrepreneurs spark economic growth. That growth should not be limited to people or communities that have the wherewithal to cover start-up costs. Start Up for Success directs that growth at the people and communities who need it most, helping move the needle on all of our Steps to Success.
Start Up for Success's training empowers participants to start and grow a business. This is done through a combination of workshops and one-on-one consulting to support their journey into the world of business ownership. Our training helps participants develop or obtain important business items, including:
Business name
Business license
Working strategy plan that incorporates marketing
Pricing model
Opportunity to apply for startup funds
Community of entrepreneurs with which to continue the journey
Start Up for Success training is presented in collaboration with Honor Loan.
The past two years have been a particularly challenging time to operate a small business. Still, as many in-person jobs disappeared in the wake of COVID-19, thousands of people in our area were left searching for new and alternative income sources. Many of these neighbors want to start their own businesses but are unable to do so because they lack the training or start-up money.
Creating opportunities for aspiring entrepreneurs in a post-pandemic world is a critical step on the road to recovery. Start Up for Success will help people and communities rebuild.
Each year, we have a new cohort of enthusiastic participants, eager to gain tools and knowledge for launching or growing their businesses. Their aspirations range from business consulting and holistic medicine to food services and clothing and apparel. Learn more about these local entrepreneurs.
Ways to Get Involved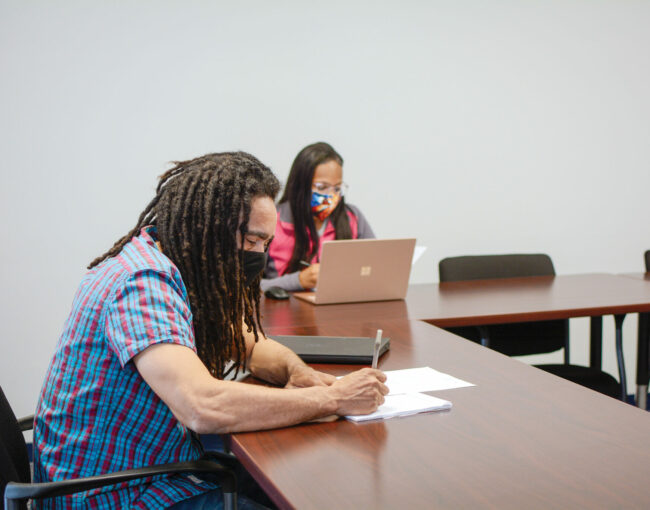 We are currently planning our 2022 Start Up for Success cohort. Email Anna Danese (danesea@yourunitedway.org) to be one of the first to know when applications for the next cohort opens.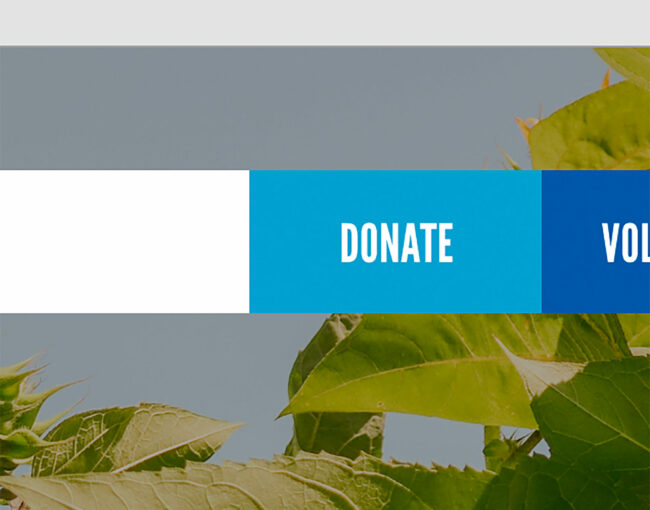 Make a gift to United Way of Greater Richmond & Petersburg to help us continue this program. Your gift will support the program and start up investments in graduate entrepreneurs.
Latest Updates
Start Up for Success Program on Hold
The Start Up for Success program is currently on hold. If you are interested in finding local entrepreneurship resources in the Richmond area, view this list of opportunities.
If you are interested in the Social Enterprise Accelerator (SEA) program, a free learning opportunity that covers business planning, financial planning and marketing strategy development, join the waitlist.
2022 Sponsors
Start Up for Success is generously supported by The Luck Foundation and the Bob & Anna Lou Schaberg Foundation.