Equity Data Series: Poverty Threshold
It is crucial for households to have a steady sustainable income. Individuals and families need to have enough income to meet their basic expenses and have an opportunity to save for the future. Experiencing poverty can have negative implications on educational achievement, health outcomes and the community as a whole.
We used poverty threshold data to identify income inequities in our region. Here's what we found: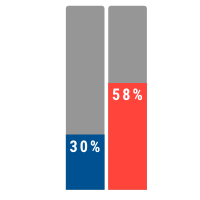 Black youth
make up
30%
of the region's youth population but account for
58%
of youth experiencing poverty…
Poverty thresholds are based on a formula from the mid-1960s when President Lyndon Johnson declared a "war on poverty." At that time, the average family spent an estimated 1/3 of its income on food.
This same formula is still used to determine poverty thresholds today. It estimates the cost to feed a family for one year, in today's prices, and then multiplies that number by three.
Poverty thresholds vary based on the number of people included in the household. The thresholds are the same across the country and do not vary based on the cost of living.
---
How United Way Helps
As a part of United Way of Greater Richmond & Petersburg's 2020-22 funding cycle, 15 programs at 14 partner agencies supporting income equity are receiving a total of $565,000 in community investments.
United Way of Greater Richmond & Petersburg: Workforce Partnership Team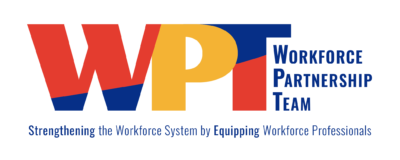 The Workforce Partnership Team exists to bridge the gap between job seekers and employers by working with local nonprofits and service providers to remove barriers to employment. This is done by streamlining the flow of information between job seekers, service providers and employers and connecting job seekers to wrap-around services.
Fostering Financial Stability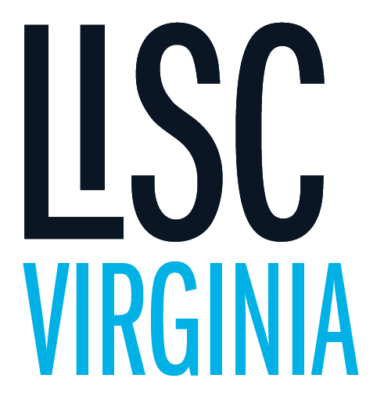 The goal of this program is to provide employment, financial and income support coaching to low- to moderate-income Richmond residents through Financial Opportunity Centers (FOCs). In the short-term, FOCs help individuals achieve financial stability and access to a living-wage job. In the long-term, they reduce intergenerational poverty and assist individuals in attaining self-sufficiency. FOC clients are often female heads of households from marginalized communities of color suffering from low wealth, declining education rates, poor health indicators, food insecurity and high crime rates. The service model uses a one-on-one coaching approach designed to change clients' behaviors and affect measurable outcomes.
Children's Trauma-Informed Mental Health Services

Poverty is a strong reinforcing factor in the accumulation of adverse childhood experiences that are associated with negative health outcomes in adulthood. ChildSavers' Mental Health Services helps children build resilience to trauma by providing Immediate Response (crisis intervention), outpatient and school-based clinical services. Therapeutic activities are child-centered, goal-oriented and involve clients' families, guardians and other supporters, as appropriate. Most of the children served live in under-resourced communities at the nexus of the health, racial, and social justice inequities fueling the demand for change in our community and nation.
---
H
ow Can You Help? 
Donate to United Way of Greater Richmond & Petersburg today. Your donation helps us make equitable income a reality for our region. 
DONATE
---