Volunteer for VITA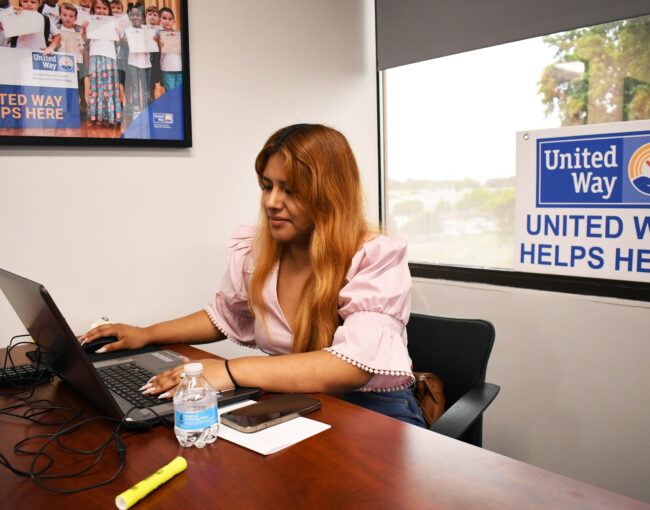 Our Volunteer Income Tax Assistance (VITA) program offers free in-person and virtual tax preparation for families and individuals with an income of $60,000 or less. This service returns millions of dollars back to the community each year. Volunteer to help make a difference in your community!
Learn More
Your Donation Matters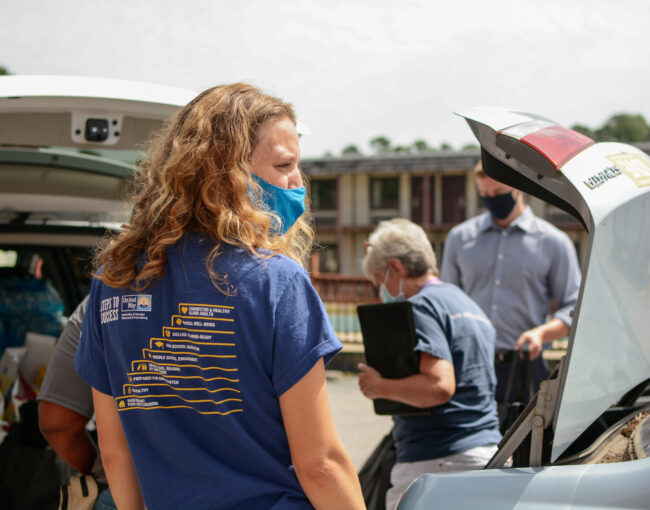 Our work would not be possible without support from community members who want to solve problems together. Donate to make a difference in your local community!
Donate
Kindergarten Countdown Camp Impact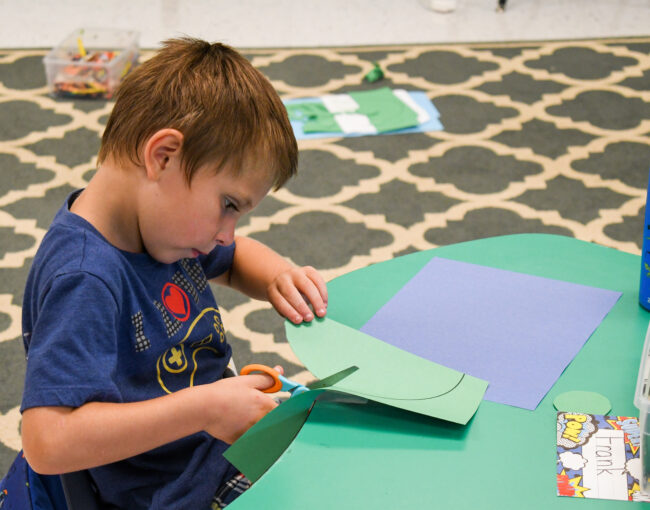 We are excited to be celebrating another year of impact through our Kindergarten Countdown Camps (KCC)! Each year, we use data to measure the growth of our students during this time. View the full report from this year's camps.
Read the Report
If you or someone you know needs assistance with anything from food and shelter to tax advice or educational resources, United Way of Greater Richmond & Petersburg can connect you to local services that can help.