Meet Barbara Couto Sipe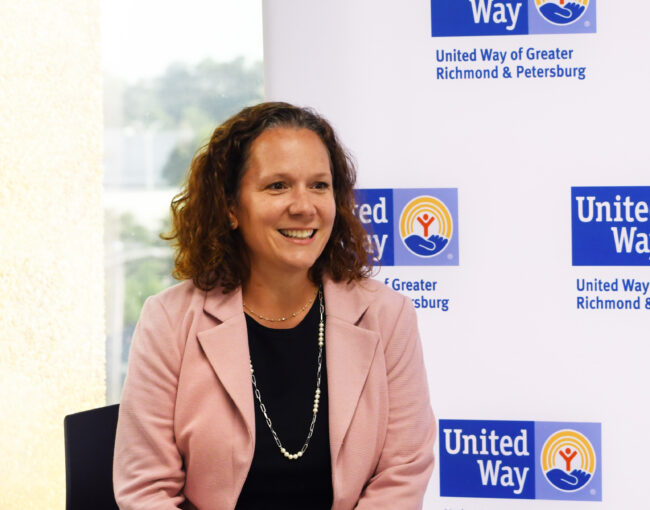 Learn more about our President & CEO
The Phil VA published a two part story about our new President & CEO, Barbara Couto Sipe. Learn more about Barbara's non-profit background and her vision for the future of our organization.
Get to Know Barbara
WomenRise Mom Aspires to Give Back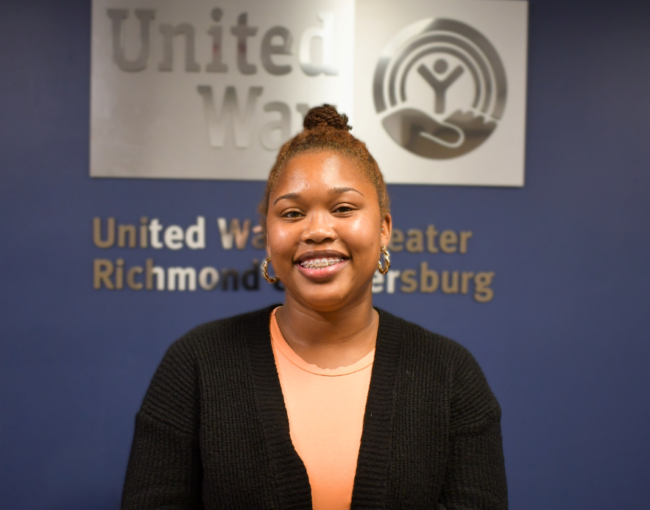 Read Brittany's Story
Brittany is a participant of our WomenRise program who is pursuing a bachelor's in social work at Virginia Union University. Brittany's childhood was tumultuous, having grown up in the foster care system. Her experiences motivate her to chase her career goals and be a support system for others going through challenging times. Learn more by reading the recent Richmond Times-Dispatch article on Brittany's journey.
Read the Article
Community Educator Award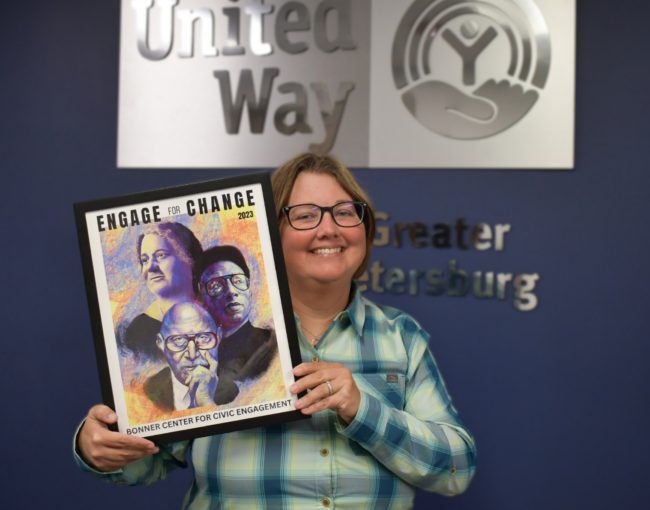 Congratulations to Cara!
In September, our Volunteer Income Tax Assistance (VITA) program director, Cara Cardotti, received the Engage for Change Community Educator Award! Each year, the University of Richmond's Bonner Center for Civic Engagement hosts the Engage for Change Awards to highlight local community leaders who are making a difference in our region. The Community Educator Award honors individuals who transform lives by sharing their knowledge and expertise.
Learn More about VITA
If you or someone you know needs assistance with anything from food and shelter to tax advice or educational resources, United Way of Greater Richmond & Petersburg can connect you to local services that can help.