Support any child or teen with these simple tools
We're on a mission to build resilient kids and strong communities through our program EveryDay Strong. EveryDay Strong is a United Way program that provides a helpful set of guidelines and fun activities that any adult can use to build resilience with a child or teen.
United Way is partnering with Greater Richmond SCAN (Stop Child Abuse Now) and Petersburg City Public Schools to deliver free EveryDay Strong resources and trainings to the community so that adults can learn simple tools for supporting youth of all ages.
How Does EveryDay Strong Promote Resilient Youth?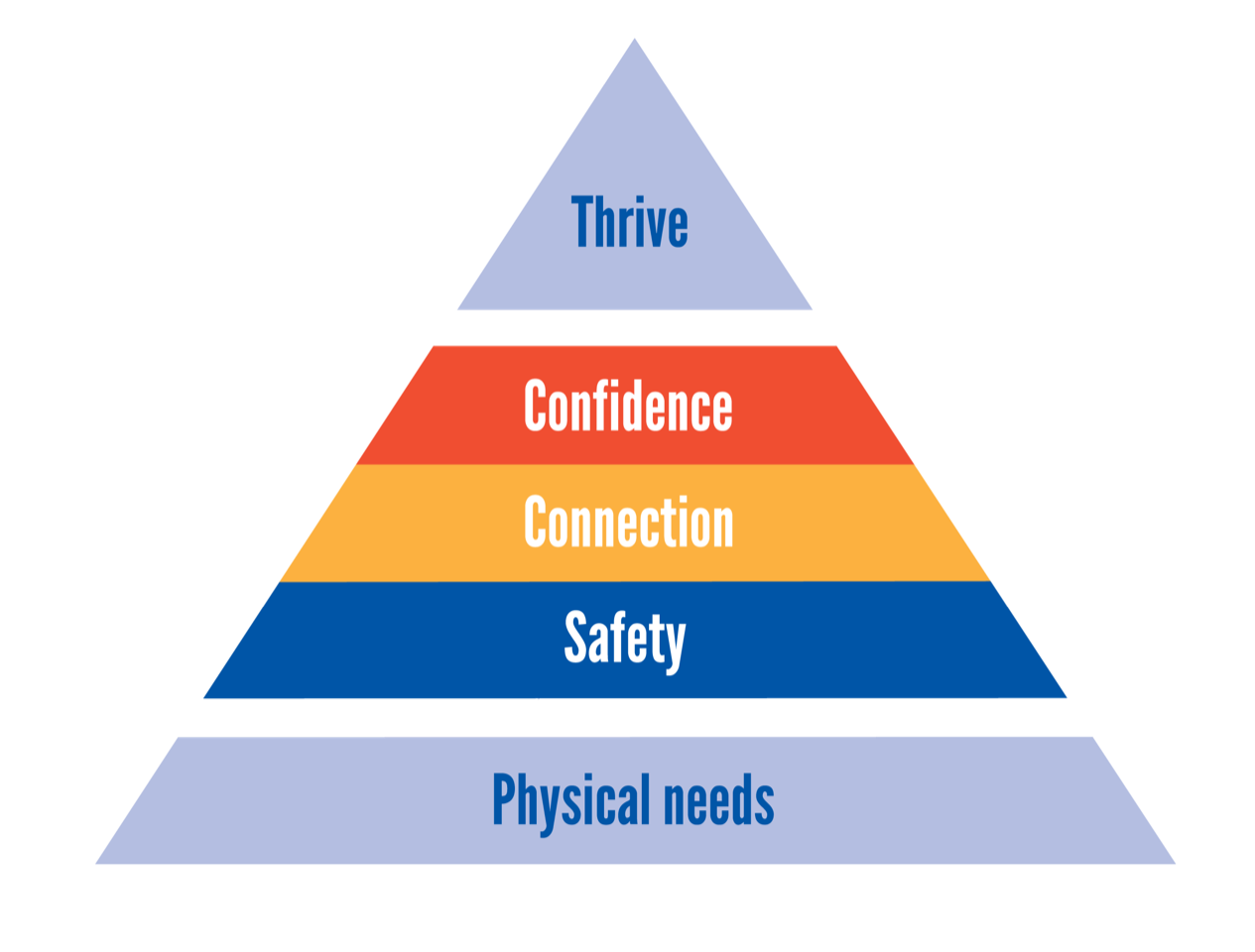 There's one main thing that a kid needs to thrive: the presence of just one caring adult in their life.
Any caring adult can support youth by fulfilling these basic physical and emotional needs.
We know that food, sleep and shelter are critical to supporting healthy kids, but there are also social needs that must be fulfilled. Kids need to feel safe, connected and confident. These foundations of emotional health must be met for kids to thrive.
Read through our resources linked below or visit our website EveryDayStrongVA.org to find free resources.
Get Involved
Scroll down to find free EveryDay Strong materials and trainings that you can use to spread messages of resilience!
Interested in becoming an Ambassador of EveryDay Strong? Look below for next steps or email Emily Watkins, Director of Community Impact, for more information: EveryDayStrongVA@yourunitedway.org.
Latest Updates
Free In-Person and Virtual Trainings
All are invited to join us for a FREE EveryDay Strong trainings! Check out the dates below to see options for joining. Register for a training that fits your schedule. If you have any questions, email us at EveryDayStrongVA@yourunitedway.org.
SEPTEMBER
Wednesday, September 13, 6:00-7:00 p.m. | Petersburg Public Library | Register Now
Monday, September 18, 3:00 – 4:00 p.m. | Zoom (online) | Register Now

OCTOBER
Tuesday, October 10, 6:00-7:00 p.m. | Petersburg Public Library | Register Now

NOVEMBER

Thursday, November 9, 6:00-7:00 p.m. | Petersburg Public Library | Register Now
EveryDay Strong Materials
Become an Ambassador
As an Ambassador, you can receive trainings and resources to help caring adults in your community better support youth of all ages. We provide the trainings, handbooks and other content for sharing messages of resilience. These things are not meant to replace your organization's current mental health program (if you have one), but to enhance them. To learn more, visit our Ambassador webpage or email EveryDayStrongVA@yourunitedway.org.
"I would love it if parents would ask themselves every day, 'What can I do to help the children in my life feel safe, connected, and confident?' When we meet their needs, we're building resilient kids."

Dr. Matt Swenson, Child Psychiatrist, Intermountain Healthcare
Questions?
If you would like to learn more about EveryDay Strong, please contact Emily Watkins, Director of Community Impact at: watkinse@yourunitedway.org.
Partners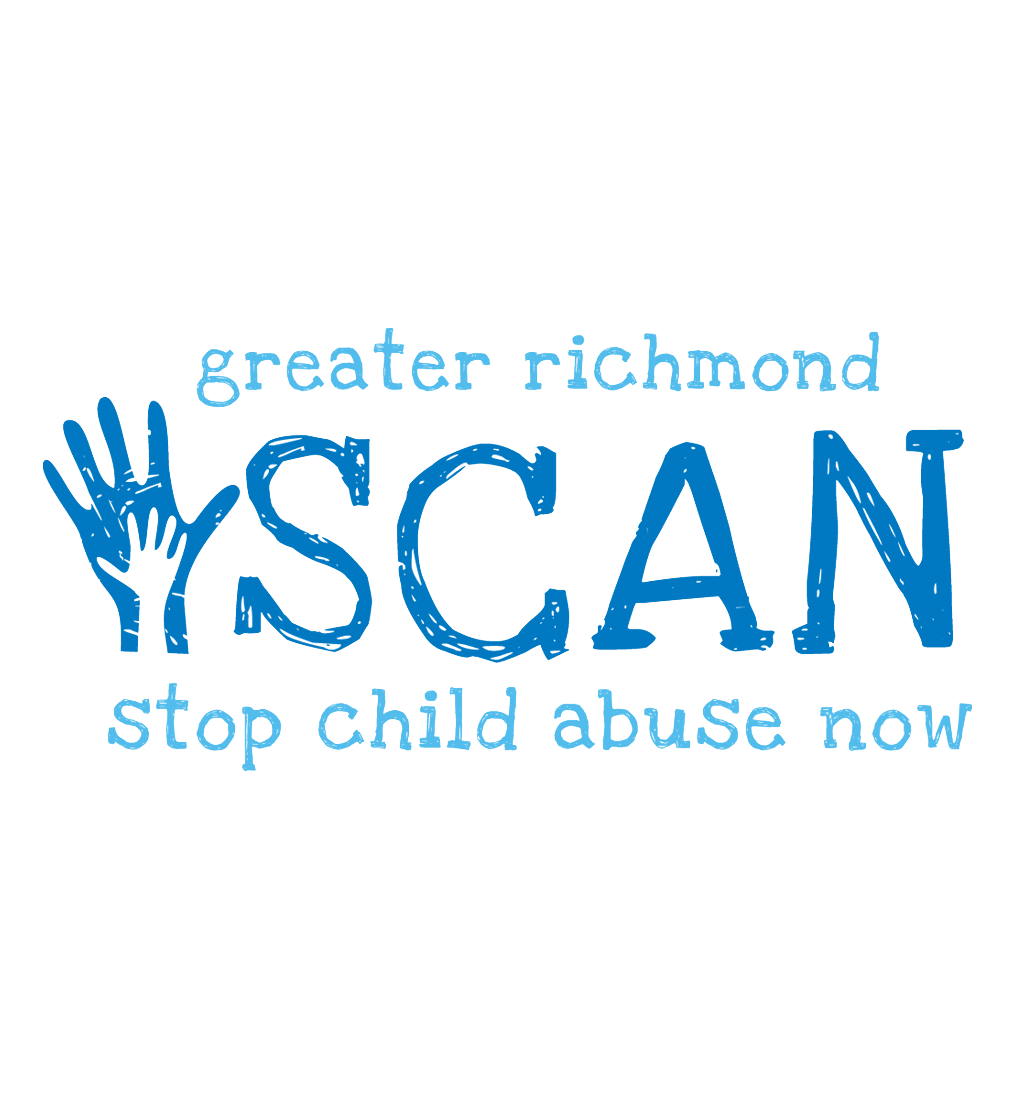 Thank you to our sponsor, United Healthcare!