Your generosity strengthens our community.
United Way of Greater Richmond & Petersburg offers several giving communities that bring together local leaders from a variety of backgrounds. From volunteering to leading programs to making generous financial commitments, our giving community members are some of our most engaged supporters.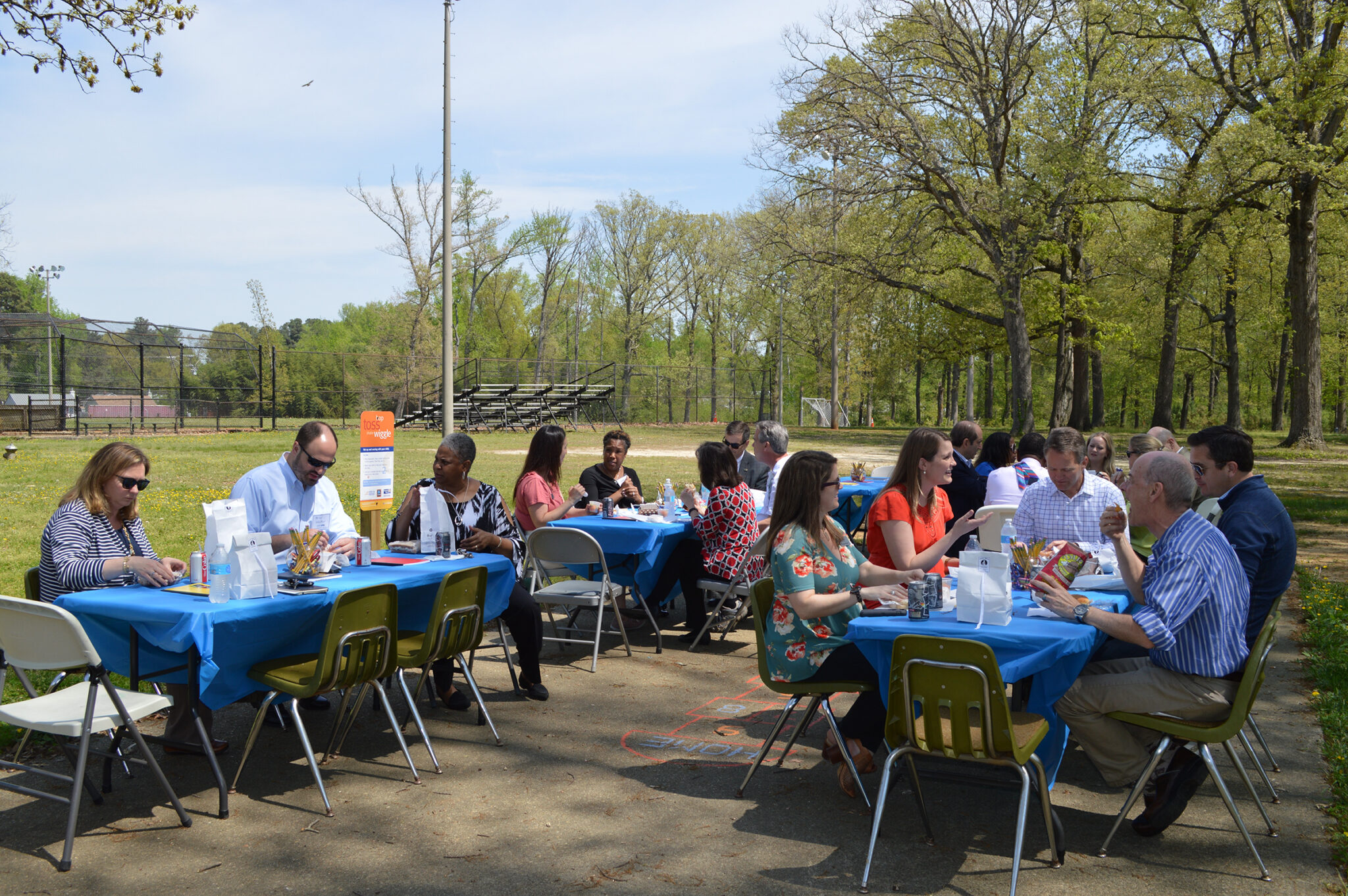 Featured Community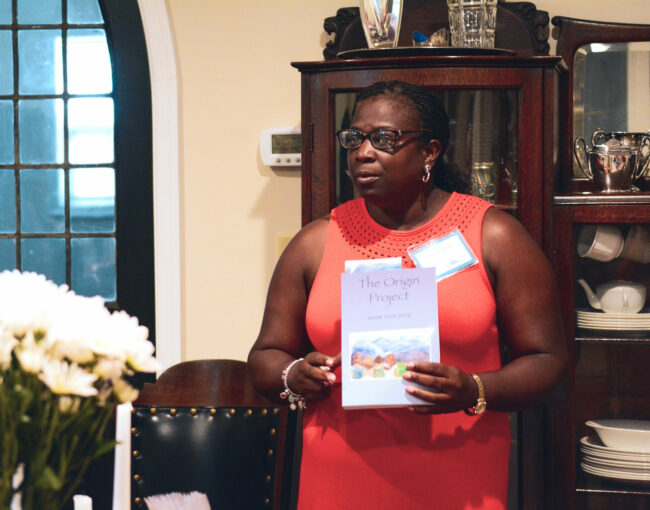 Women United
Women United is an exclusive group for female members of our Leadership Circle and Alexis de Tocqueville Society. This important giving community brings women together to learn about community needs and leverage their collective resources to solve problems for local women and children.
Learn More