Leadership in a Time of Crisis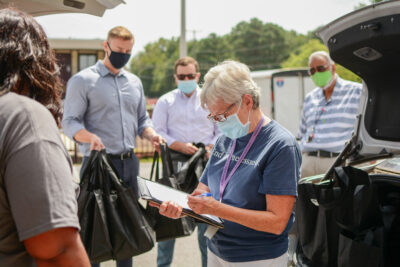 The COVID-19 pandemic continues to have a major impact on the economy and caused many people to struggle to meet their basic needs, stay connected and healthy and keep up in school. We've seen hard times in our community, but we are also seeing our region come together to help. Below is a list of ways your local United Way has mobilized to support our region in this unprecedented time. 
Your donation fuels the work we do and allows us to change lives in the Richmond and Petersburg region.
Invest
in your community.