How can you have a positive impact on
your community? The answer is simple.
United Way's workplace campaigns are the most comprehensive way for organizations to help employees feel connected to causes that matter to them in their communities. But we offer a variety of partnership opportunities beyond running a campaign.
Sponsorships will help your organization receive recognition and demonstrate your company's commitment to our community.
Engagement opportunities involve active volunteer participation alongside a financial commitment.
Ways to Get Involved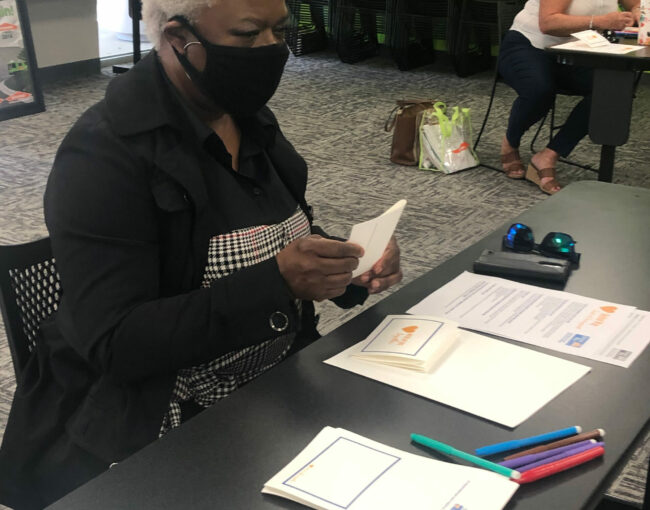 Cards of Encouragement Sponsor ($500)
Cards of Encouragement sponsors will have their logos placed on the card templates used for this initiative for one year. From July 2022 to June 2023, United Way volunteers sent nearly 3,000 Cards of Encouragement to fellow community members through more than 200 organizations.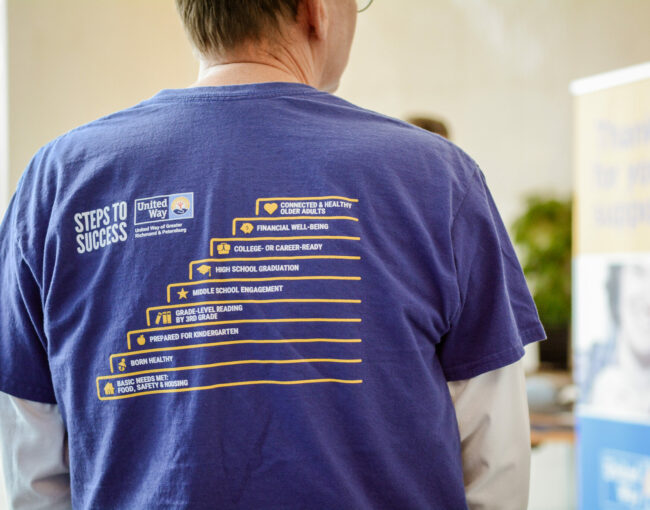 Steps to Success Awards ($1,000-$5,000)
United Way's Annual Steps to Success Awards recognizes the outstanding individuals and corporate partners who have gone above and beyond to improve our region for all who live here. In its inaugural year, the event brought together more than 300 guests at the historic Jefferson Hotel. Sponsors will receive recognition in both print and digital communications surrounding the event as well as signage during the event's programming.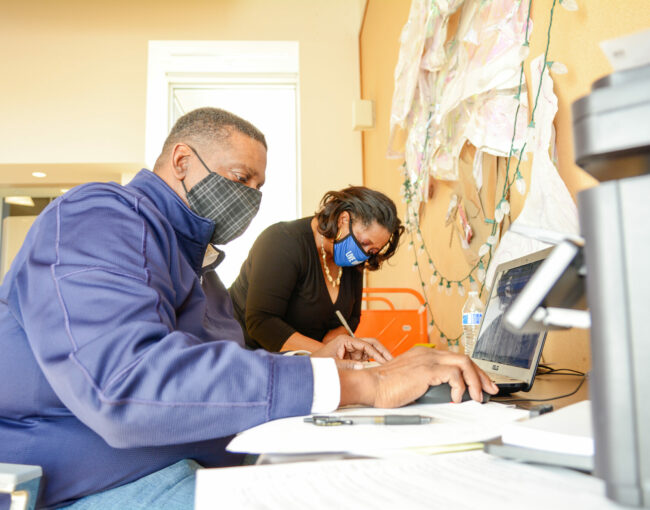 Volunteer Income Tax Assistance ($5,000)
Volunteer Income Tax Assistance (VITA) sponsors will have their name and logo featured in United Way's digital communications and a mention in VITA press releases.