Longtime Community Impact Leader to Head Local United Way
Barbara Couto Sipe, president/CEO of NextUp RVA and former United Way VP, to assume post in June

RICHMOND, Va. (Mar. 29, 2023) – Following a national search, the board of directors for United Way of Greater Richmond & Petersburg announced today that Barbara Couto Sipe, a longtime leader of community impact initiatives and a former top executive at the organization, has been named its new President and Chief Executive Officer.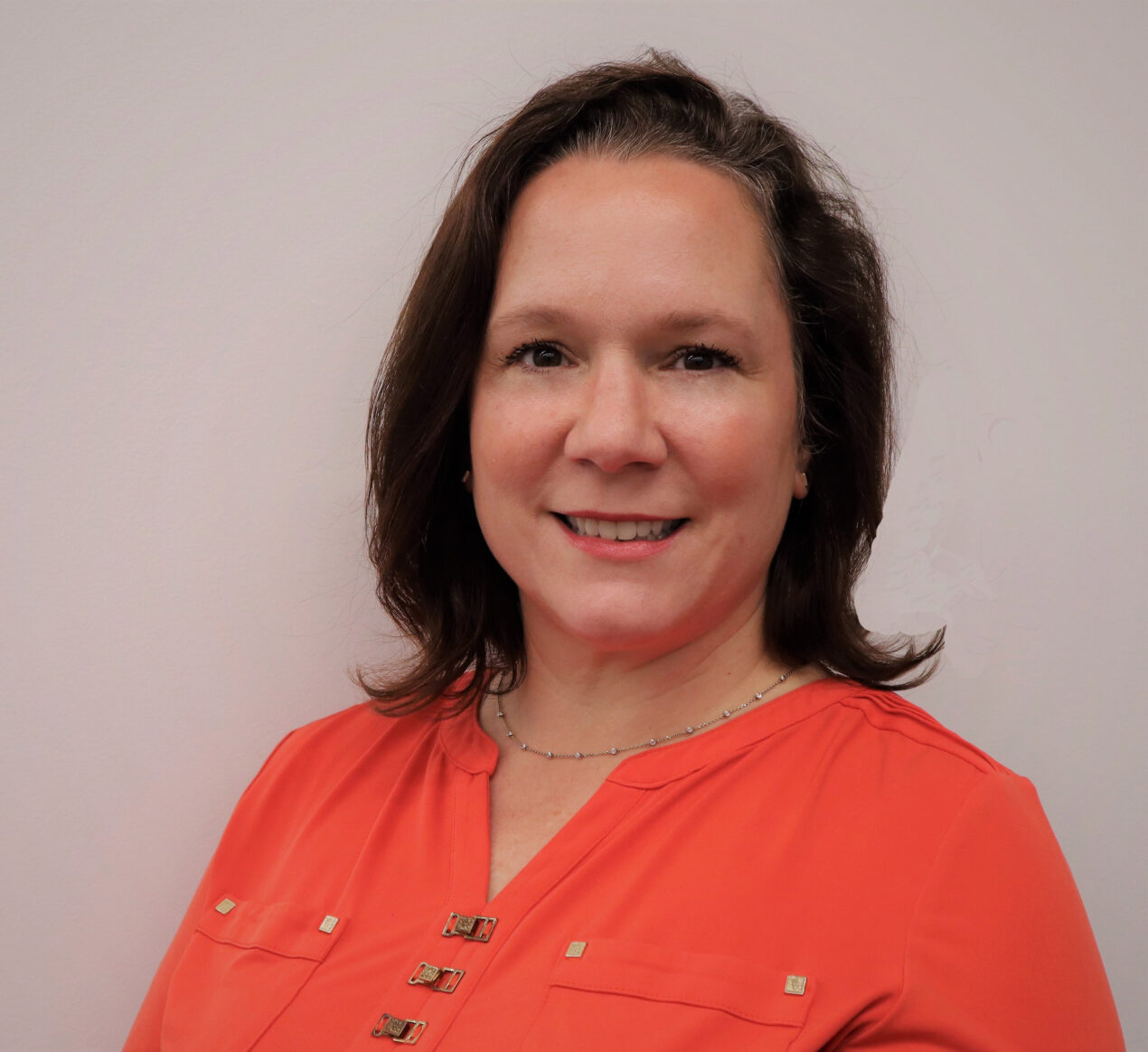 The appointment is effective June 16. She replaces James L. M. Taylor, who served seven years at the helm before transitioning to a new position in West Virginia last November.
Sipe has worked in the Richmond community for 20 years improving the lives of children. Since 2013, she has served as the President and CEO of NextUp RVA, a nonprofit that connects Richmond Public School and City teens with high-quality afterschool enrichment programming. Sipe has led the organization from a startup to an established and data-driven system intermediary, creating access for more than 1,000 Richmond City teens annually through 70 partner organizations.
Sipe served as United Way of Greater Richmond & Petersburg's Vice President of Community Impact and Director of Smart Beginnings Greater Richmond for 12 years, developing large-scale initiatives and coalitions such as a regional school readiness plan and a Greater Richmond age-wave plan. She also worked at United Way Worldwide in Alexandria, Va., as Director of Corporate Relations.
"Barbara's long history with United Way coupled with her strong leadership skills and tremendous ability to build strong partnerships within the community make her the right person to lead our United Way," said Corynne Arnett, Chair of the Board of Directors for United Way of Greater Richmond & Petersburg. "I'm confident she will be an effective champion for our work and the people and programs we serve."

Sipe was selected for the position by a search committee comprised of United Way board members and leaders from the business, community and government sectors.
"Returning to United Way feels like coming home," said Sipe. "I believe United Way is a community asset and one of the few organizations that sits at the intersection of public, private, non-profit and civic sectors uniting compassion, service and accountability. I look forward to collaborating with the board, volunteers, staff and community partners to support and uplift people in need today while also improving systems to ensure all people in our region have the opportunity thrive.
Sipe will work with United Way Interim President & CEO Angela Otto to transition into her new role. Otto has served as Interim President & CEO since last fall and will return to her prior role as Vice President of Finance & Administration when Sipe becomes President and CEO.
"Barbara leads teams with empathy and energy, and she has a passion for improving outcomes in our region," said Steve Rogers, NextUp RVA Board Chair. "We're thankful for the enormous role she's played in helping NextUp RVA grow over the last decade. The NextUp RVA team looks forward to continuing to work alongside Barbara in her new role at United Way."
A graduate of VCU where she earned her Bachelor of Social Work degree (Magna Cum Laude). She is a 2012 graduate of Leadership Metro Richmond. Among her honors, she was a 2021 YWCA Outstanding Woman Awardee and a 2021 Richmond Magazine Bold Women of Richmond Awardee. She currently serves on the City of Richmond's Human Services Expert Cabinet and has served on more than a dozen nonprofit and government committees over the past two decades.