The story of a community is woven together
from many powerful individual ones.
We are a community of people in need, and we are all working to make this a stronger region. We invite you to meet the people, families and organizations that have been positively impacted by United Way.
Featured Story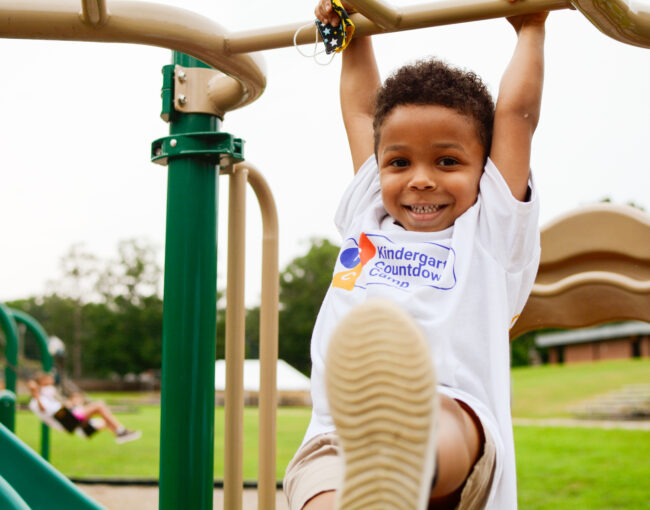 Setting Kids Up for Success: Kindergarten Readiness & Summer Learning
We sat down with Karen (KP) Gobble, Assistant Principal at Powhatan Elementary School and the Virginia Preschool Initiative Coordinator for the Powhatan County School System. She provides insight on kindergarten readiness and the important milestones in early education. KP also shares how parents can keep learning fun during summer break!…
Read More