Before third grade, kids learn to read.
After third grade, they read to learn.
When it comes to literacy, third grade is where the rubber meets the road. A student who is reading at grade level by third grade is significantly more likely to succeed in later grades and graduate high school on time.
We believe all children should have the opportunity to succeed in school, and literacy is a massive milestone on that journey.
Featured Story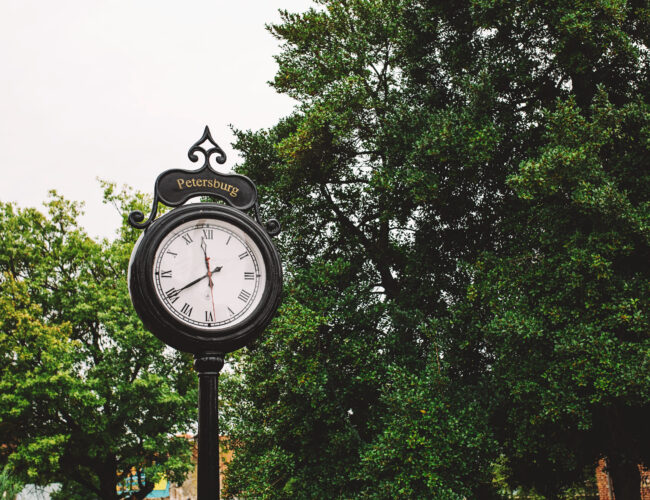 Cameron's Foundation for Success
As a former teacher, Dorothy understands what it takes to help a child succeed. When her grandson, Cameron, started to struggle in school, she sought help to keep him on track and engaged in his academics. What started as difficulty in comprehending lessons led to a decrease in Cameron's self-esteem and caused him to struggle to relate to his peers….
Read More
Latest Updates
United Way Kicks Off Another Year of Literacy Kits
Our 2021-2022 Literacy Kit program is underway! We need your help to collect, assemble and distribute thousands of school supplies to students in our region.
Data Points
---
Explore More Data
---