We want to help everyone maintain wellness
and social connection as they grow old.
In our region, more than 35,000 older adults live alone, meaning they are at risk of social isolation. One in four older adults live in households at or near the poverty level. As the total number of older adults in our region continues to increase, we must do everything possible to make sure these residents are cared for and supported.
Programs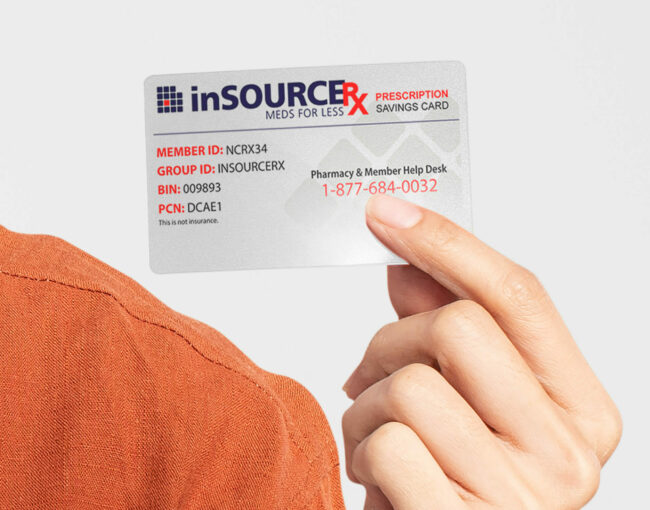 United Way of Greater Richmond & Petersburg partners with SingleCare and InSourceRx to offer free prescription assistance discount cards to help everyone in our community.
Latest Updates
United Way Partners With inSourceRx To Provide Prescription Savings
We recently announced a partnership with inSourceRx. inSourceRx prescription drug discount cards are available to everyone in the community, regardless of insurance coverage status. There are no usage, age or income limits. Using this card at the pharmacy will provide community members with up to an 80% discount on their prescription drugs.
Data Points
---
Explore More Data
---