The path to success begins at birth.
Keeping a child safe and healthy is no small task and doing so begins well before birth. A child's healthy beginning depends on quality prenatal and pediatric care. It requires a safe and healthy home environment with families that are socially, emotionally and financially prepared to support young children. Keeping our youngest children healthy is particularly important for the economic stability of lower-income families.
If we are going to build a stronger community, we must start at the very beginning.
Programs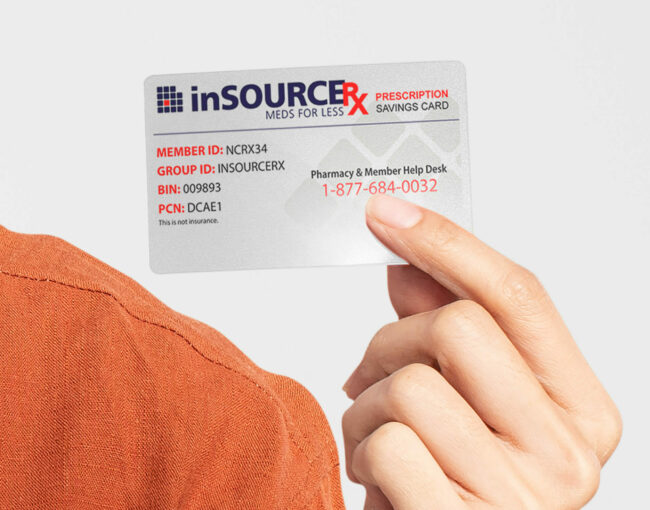 Access to health care coverage is one of the top concerns for people in our region, particularly when it comes to babies and families. United Way of Greater Richmond & Petersburg partners with SingleCare and InSourceRx to offer free prescription assistance discount cards to help everyone in our community.
Featured Story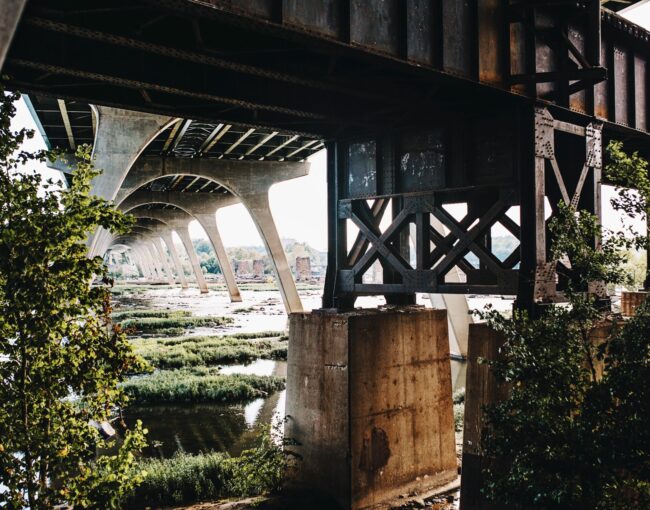 A Partnership Success Story: NewMarket
A diverse network of nonprofit organizations is important, but corporate leadership will make or break a community's ability to thrive. In our region, we are fortunate to partner with dozens of local and national corporations who support their local United Way by running a workplace fundraising campaign, providing volunteers and sponsoring important United Way programs.
Read More
Data Points
---
Explore More Data
---