Kindergarten is the start of a journey.
We want all children to be ready.
There are many ways to help young children prepare for kindergarten. It involves quality early education, strong families and safe homes. Unfortunately, too many kids in our area are not prepared to succeed when they start kindergarten. In our service area, 1 in 5 students begins kindergarten without the skills necessary to learn and thrive in elementary school.
United Way of Greater Richmond & Petersburg wants to close this opportunity gap. We believe that all children deserve the opportunity to succeed in school, and that begins with kindergarten readiness.
Featured Story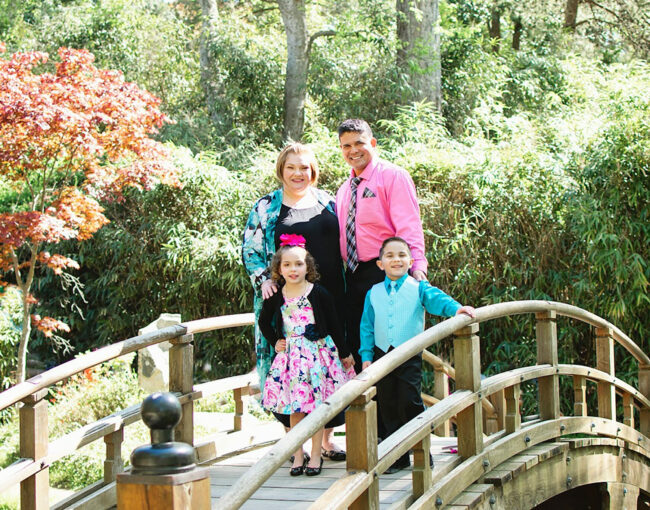 Prepared for Possibilities
Most parents of young children understand the importance of early education. Not many have a clear plan for how to pay for tuition, which often costs 1,000 a month or more. Bonnie found herself in that exact situation when her twins, Lilli and Leo, were born in 2014. Then she learned that United Way was launching a Kindergarten Countdown Camp in her area.
Read More
Latest Updates
United Way Brings Back In-Person Kindergarten Countdown Camps
Building off the success of its 2019 pilot camp and following a shift to virtual in 2020, United Way of Greater Richmond & Petersburg will host eight Kindergarten Countdown Camps this summer in schools across Powhatan, Goochland and Dinwiddie. The expansion will empower more than 100 young children and their families to succeed in kindergarten this fall.
Data Points
---
Explore More Data
---