Everyone deserves a safe home
with enough food to eat.
Families and individuals must have a safe home with healthy food for everyone who lives there in order to work toward a higher degree of prosperity.
Food on the table. A safe and secure place to call "home." These are basic needs for everyone in the Richmond and Petersburg region. Unfortunately, many of our friends and neighbors are unable to provide these essentials for themselves or their families. Many more residents live at risk, living month to month in situations where a sudden job loss or health crisis could be devastating.
Covering these basic needs is the first step on the path to success. We are committed to helping everyone get there.
Programs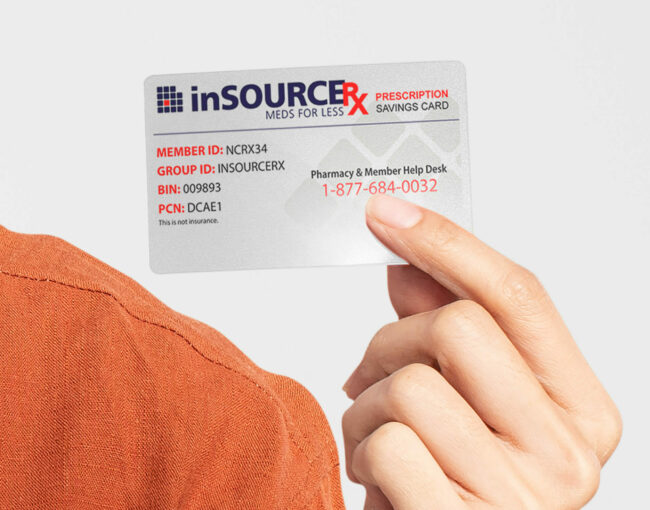 United Way of Greater Richmond & Petersburg partners with SingleCare and InSourceRx to offer free prescription assistance discount cards to help everyone in our community.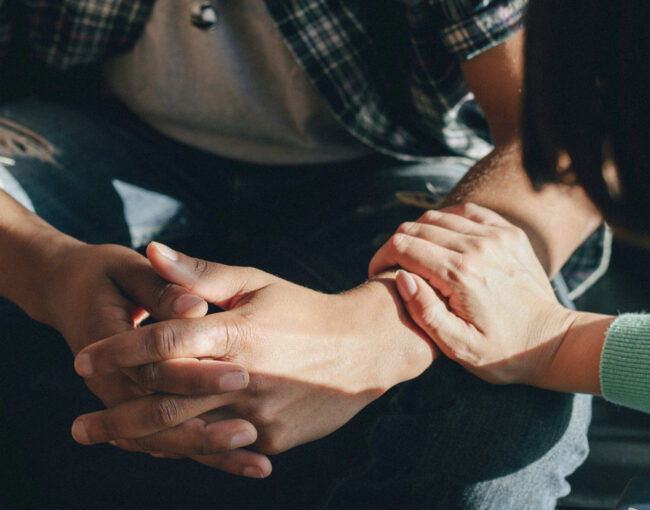 United Way of Greater Richmond & Petersburg formed the Southside Trauma-Informed Community Network (Southside TICN) in August 2016, after numerous community leaders and organizations expressed interest in coming together to better understand trauma-informed care and incorporate its best practices into their work.
Learn More
Latest Updates
United Way Partners with inSourceRx to Provide Prescription Savings
We recently announced a partnership with inSourceRx. inSourceRx prescription drug discount cards are available to everyone in the community, regardless of insurance coverage status. There are no usage, age or income limits. Using this card at the pharmacy will provide community members with up to an 80% discount on their prescription drugs.
Data Points
---
Explore More Data
---