Financial well-being leads to strong communities.
We want to help everyone get there.
Financial stability means many things. Most importantly, it means someone can cover basic expenses like food and housing. It also means people are able to avoid debt, build savings and prepare for unanticipated expenses. Children from financially stable homes are more likely to enjoy healthy lives and succeed in school.
We believe everyone should have the ability to develop financial literacy and work toward financial stability. That is why we work to help people on their journey to financial well-being and provide critical support along the way.
Programs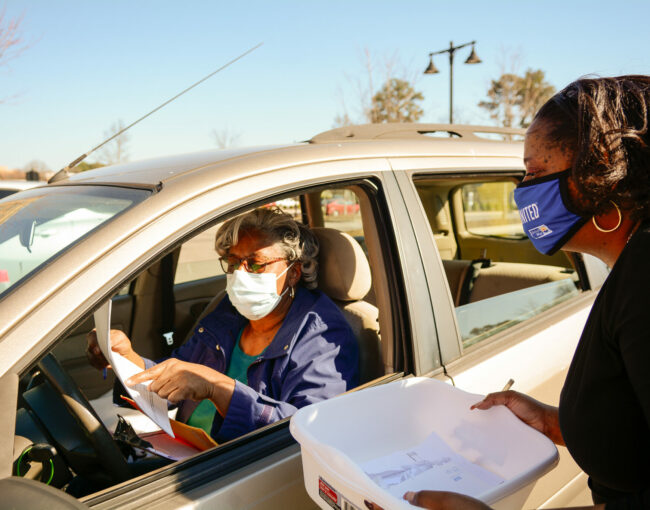 We provide free income tax preparation for households with income of $60,000 or less. Since 2002, we have worked with local social service, nonprofit, faith-based, business and government organizations to strengthen the financial independence of working families in our region.
Learn More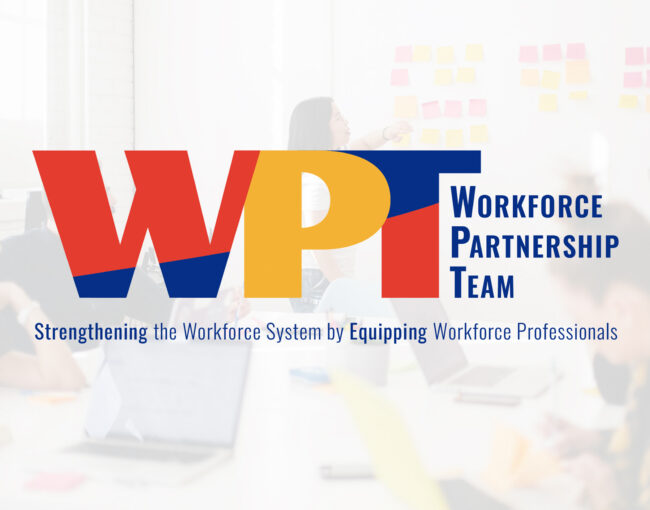 We bring together workforce professionals and service providers to remove barriers to employment and help everyone in our region secure a steady, sustainable job with a livable wage.
Learn More
Featured Story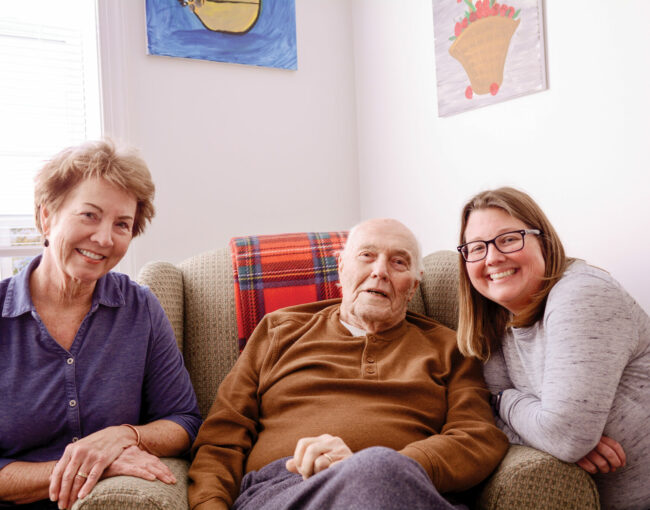 Helping Others with Income-Tax Returns is a Family Affair
For many of us, the thought of doing one's income taxes has all the allure of attending a root canal (your own). In my mind, those who volunteer to do other people's taxes would appear to have a leg up on sainthood. Cara Cardotti and her family have made that sort of good work a family affair.
Read More
Featured Story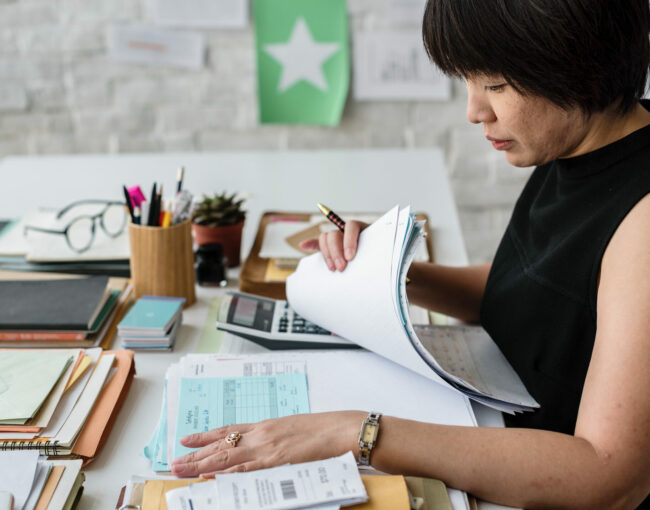 Tax Time Troubles
Meet Debra, a 63 year-old Chesterfield County resident who has dealt with multiple financial hardships over the past few years. With medical issues, a bankruptcy filing and a sudden job loss, taxes were always complicated, stressful and expensive. Then she found United Way's Volunteer Income Tax Assistance program.
Read More
Latest Updates
Equity Data Series Examines Regional Income Disparities
Nearly 30 percent of Black individuals living in greater Richmond and Petersburg live below 200% of the poverty line, and people without bank accounts may spend $40,000 in fees just to cash paychecks over the course of their lifetime. These are just two of the findings in United Way of Greater Richmond & Petersburg's latest Equity Data Series installment.
Data Points
---
Explore More Data
---