We serve the region's neighborhoods
and rural areas alike.
We serve the region's neighborhoods and rural areas alike, providing direct services and support to partners in the cities of Richmond, Petersburg and Colonial Heights as well as the counties of Charles City, Chesterfield, Dinwiddie, Goochland, Hanover, Henrico, New Kent and Powhatan – 11 different localities in all.
Our Service Area
Who We Serve
More than 130,373 friends and neighbors in our region live below the poverty line. Many more live at risk in economically vulnerable situations where a small bump in the road could be a disaster.
We believe that every individual in our region — particularly those who face longstanding disadvantages — deserves to be supported along the path to success. That's why we invest in nonprofits, lead programs and bring together volunteers to serve tens of thousands of people in our area.
Local Spotlight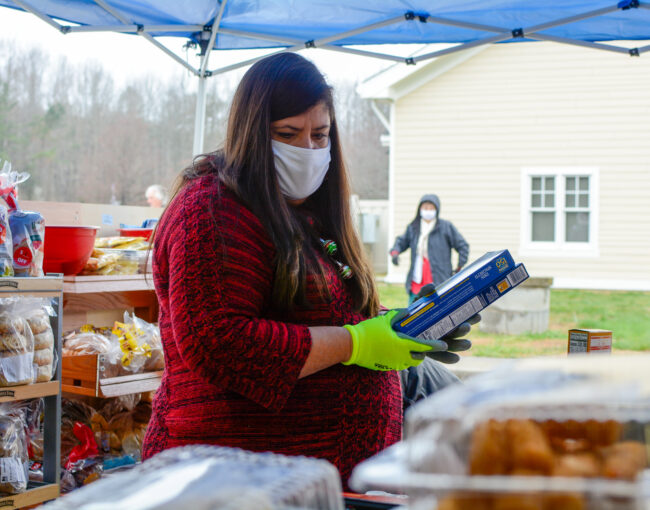 Basic Needs and COVID-19
COVID-19 left many people in our region without access to basic needs. As more households lost one or more of their primary sources of income, the needs continued to increase and agencies throughout Hanover began expending all their resources to support the community. We partnered with Hanover County to provide CARES Act funding to organizations, such as Beaverdam Food Pantry, that are supporting residents with food assistance and other basic needs.
Read More
Local Spotlight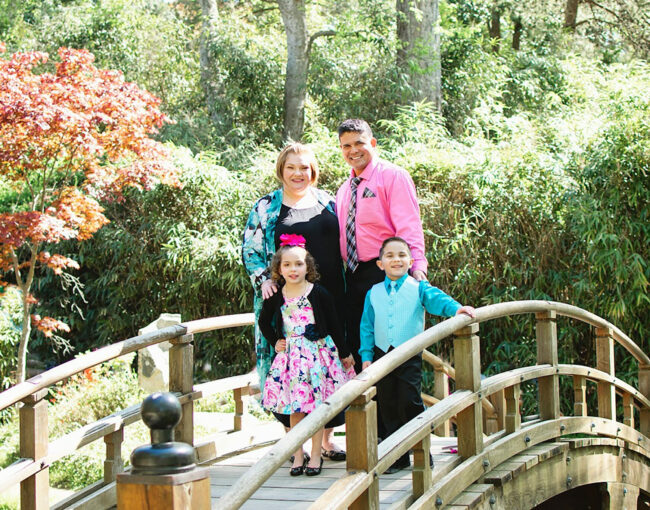 Prepared for Possibilities
Most parents of young children understand the importance of early education. Not many have a clear plan for how to pay for tuition, which often costs 1,000 a month or more. Bonnie found herself in that exact situation when her twins, Lilli and Leo, were born in 2014. Then she learned that United Way was launching a Kindergarten Countdown Camp in her area.
Read More