When the pandemic hit in 2020, Beaverdam Food Pantry saw its number of families served climb from around 50 families per week to more than a hundred. More people were left without access to food when the economy suffered. To make matters worse, 30 food pantries in the area were forced to close for pandemic-related reasons. 
In addition to area residents who were already in need, Beaverdam Food Pantry absorbed the clients from the newly closed food pantries as well as new clients who were facing hardships due directly to the effects of the pandemic.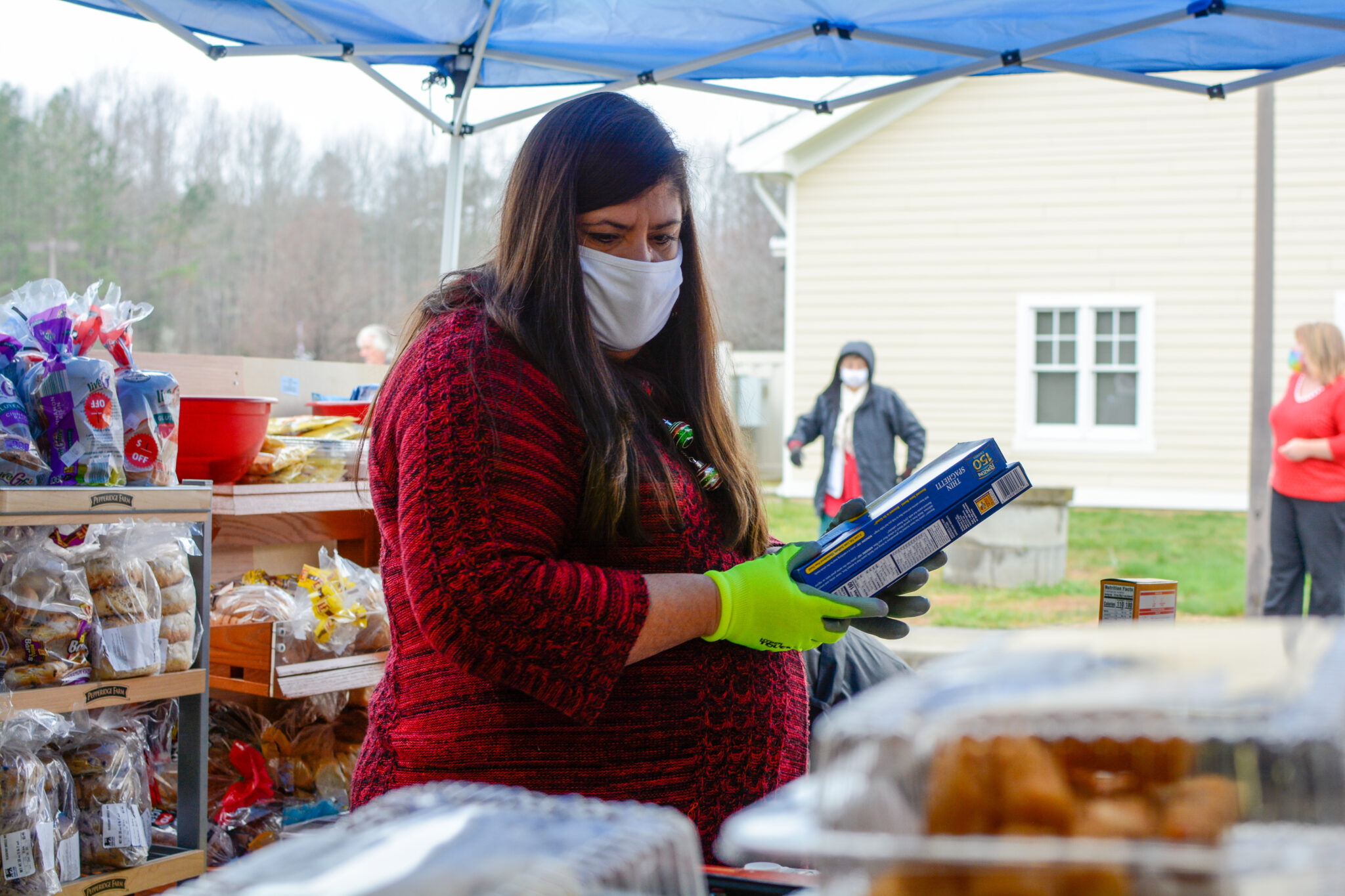 As more households lost one or more of their primary sources of income, the needs continued to increase and agencies like Beaverdam Food Pantry began expending all its resources to support the community. When Beaverdam's Sandy Wilcox found out about CARES Act funding available through a partnership between United Way of Greater Richmond & Petersburg and Hanover County, she quickly applied to help bring in more resources for families in need. 
"These funds came at a time when there was so much need. We used the funds primarily to purchase canned goods, baby food and other items to help families put food on the table for the holidays. The simple act of having non-perishable food in the cupboards or being able to purchase a turkey for Thanksgiving creates one less worry for these families and helps them achieve a sense of normalcy." – Sandy Wilcox, Beaverdam Food Pantry
Hanover 
County 
and United Way
United Way of Greater Richmond & Petersburg partnered with Hanover County to provide relief by delivering funding to eligible 501(c)(3) organizations that provide Hanover residents with emergency basic needs, such as food or financial assistance for housing.    
These funds were made available by the Hanover County Board of Supervisors from the County's Coronavirus Relief Funds under the Coronavirus Aid, Relief, and Economic Security (CARES) Act. United Way of Greater Richmond & Petersburg managed the application process.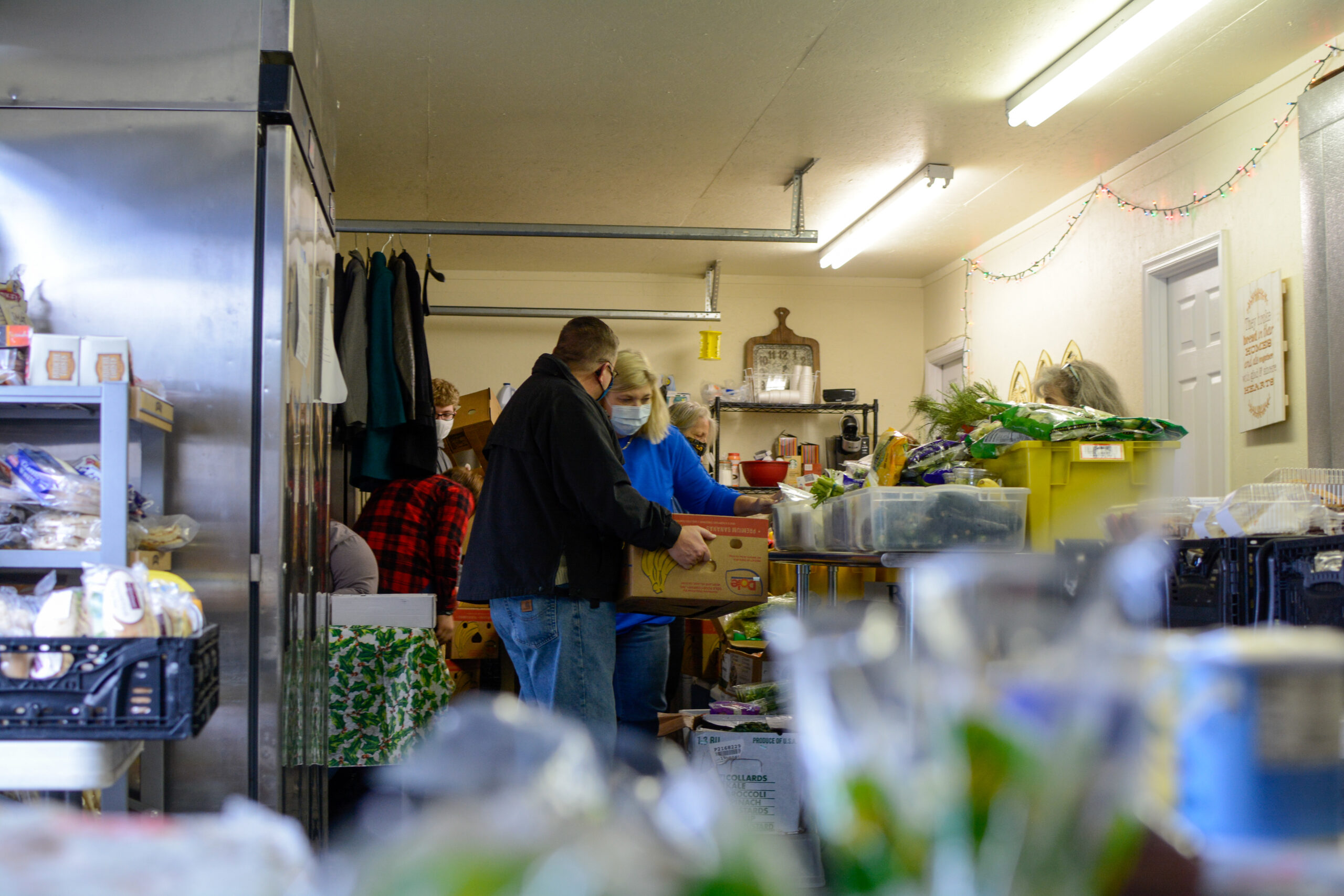 Other recipients of CARES Act funding include Ashland Christian Emergency Services, Circles Ashland, Commonwealth Catholic Charities, First Baptist Church, Hanover Safe Place, HumanKind, The McShin Foundation, Moments of Hope Outreach, Senior Connections and Western Hanover Emergency Action Team (WHEAT). 
Support for Basic Needs
In 2018, 6,440 Hanover residents were food insecure and 5,509 were living below poverty thresholds. The 2020 projection shows an increase to 11,680 Hanover residents being food insecure. 
Many families who were one emergency away from financial trouble were suddenly unable to meet their basic needs. From 2015-2019, 8,025 households (35.4% of renters and 17.2% of home owners) in Hanover County were spending 30% or more of their income on housing – making it more difficult for Hanover residents to build up adequate savings and meet their basic needs.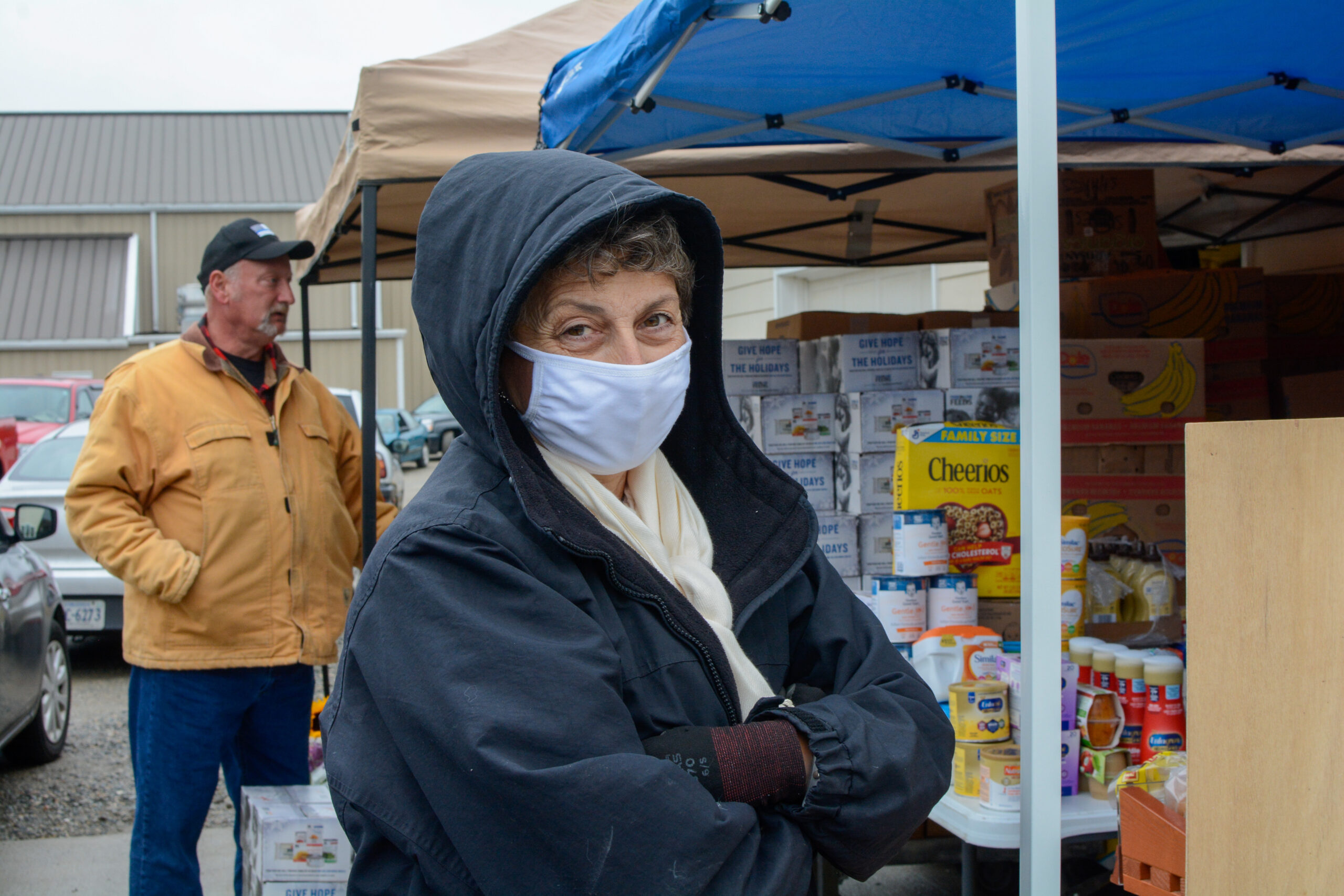 "You don't realize how much one person being out of work affects a family. Many of the families we saw had two people in the household working to pay the bills. They had never even considered going to a food pantry until the pandemic hit and they started to struggle." – Sandy Wilcox, Beaverdam Food Pantry (pictured above)
In addition to food access, the CARES Act grants also provided rent, mortgage and utility assistance to Hanover County residents. 
Community Volunteers at United Way
Community volunteers are an essential part of United Way's impact strategy. Our local United Way brings together more than 40 area volunteers with diverse backgrounds in community planning, human service systems, research, needs and asset assessments, local government and more from around the region to ensure funds coming through to United Way have the biggest impact on the communities we serve.