New Board Leadership Announced at United Way of Greater Richmond & Petersburg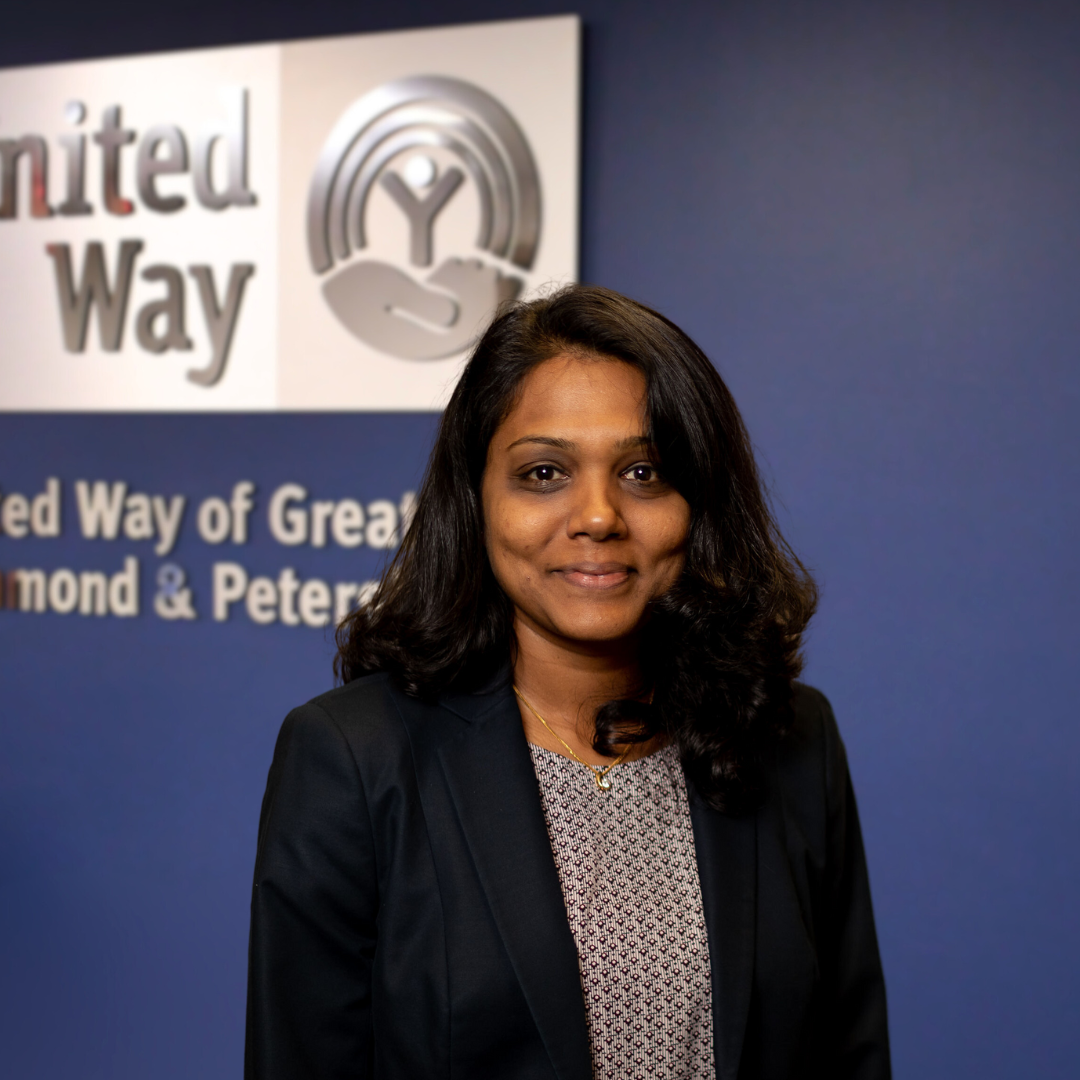 Lakshmi Algappan, Board Chair
Partner with EY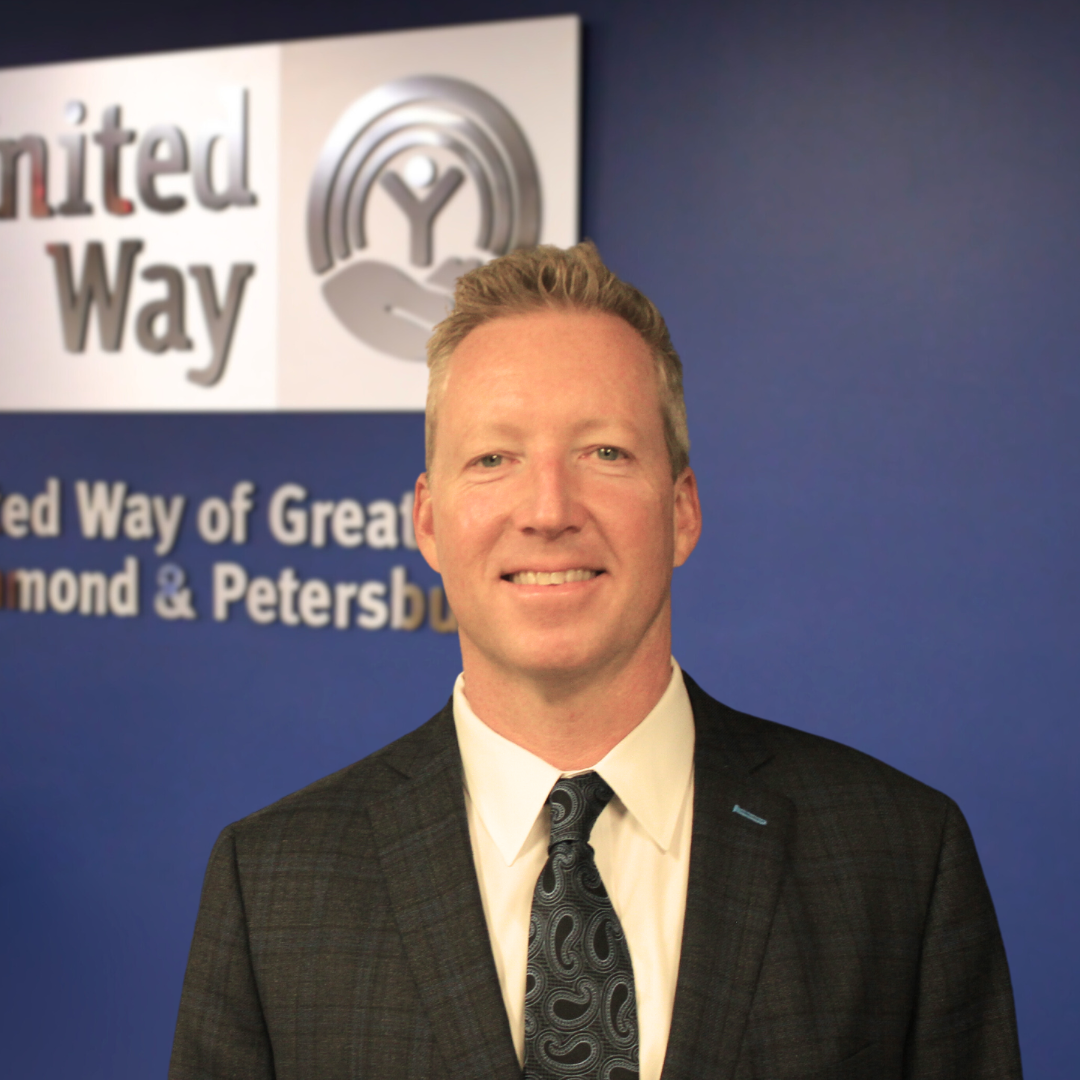 Mike Bruce, Campaign Chair
Vice President and General Manager of Enterprise Holdings
RICHMOND, Va. (August 30, 2023) – United Way of Greater Richmond & Petersburg announced today that Mike Bruce, Vice President and General Manager of Enterprise Holdings, will serve as the United Way 2023 Campaign Chair and Lakshmi Algappan, a Partner with EY, will serve as Board Chair for the 2023 fiscal year. 
"I'm honored to serve as Board Chair at such a pivotal time for the organization," said Algappan, who has served on the Board for five years. "As we enter a new campaign year, United Way has the opportunity to achieve new goals and improve outcomes for individuals and families living in our region. I'm excited to collaborate with such an exceptional team."
"I'm proud of our programs and initiatives that have had a lasting and positive impact across our community and look forward to leading the campaign in 2023," said Bruce who has served on the Board for one year.
The new appointments follow the announcement of the nonprofit's new President and CEO Barbara Couto Sipe.
"Lakshmi and Mike bring exceptional leadership skills and a deep understanding of United Way's mission," said Sipe. "I'm excited to tap into their expertise to find new ways to address pressing community needs, and we are ready to work hard to create long-lasting impact in our region."
The United Way of Greater Richmond & Petersburg Campaign will start in August and run through the following June. United Way Workplace Campaigns benefit the community by raising funds to support local nonprofits that are providing a broad range of essential resources and services to rural, suburban and urban communities across Central Virginia. Thanks to last year's fundraising efforts, United Way invested $2,475,000 in 72 programs at 54 local nonprofits.
Workplace Campaigns provide a fun and easy way for employees to have a significant impact on their community. Individuals can also donate and engage in United Way's work outside of Workplace Campaigns. Visit the nonprofit's Donate page to make a contribution or use the Volunteer page to register for an upcoming opportunity.